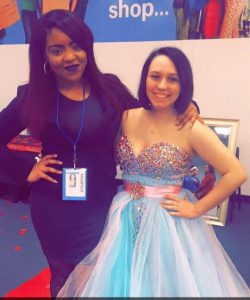 This is the second year in a row that University of West Georgia student, Scottlin Smith, has helped young ladies fulfill their prom dreams by providing gowns and accessories to those could not afford the cost.
Belles of the Ball service event will be held on Saturday, Feb. 11 in the Campus Center Ballroom from 11 a.m. to 3 p.m. Smith created this event in an effort to make prom an enjoyable experience for all young ladies regardless of their financial situation.
"Prom was one of the best days of my high school career, so it made me feel horrible to think that some people would not be able to have that same experience," said Smith.
Gowns can cost upwards of $400. Once the price of hair, make-up and nails are factored in, the overall cost of prom can get extremely expensive. Smith is aware that some people simply cannot afford that cost and began her search for dresses.
"I had four dresses in my closet that I knew I could give away free of charge," said Smith. "Some girls were unable to fit in those dresses, so I reached out to my friends to try to find them one. Sometimes I would be searching for dresses until the actual day of prom."
Last year, Belles of the Ball was held in Smith's hometown of Cartersville, GA. Over 150 dresses were collected and nearly 50 girls left the event with a gown that year. Many of those same girls have asked Smith if they could volunteer at this year's event. As a way of promoting higher education and her University, Smith decided to move the event's location to UWG.
"When you come from a low socio-economic background, education isn't always at the top of your priority lists," said Smith. "I want these ladies to get the feel for a college campus. Most of those come to the event are juniors and seniors in high school, so it's time to get them thinking about life beyond high school."
The girls will be able to pick out and try on dresses while listening to music and being served snacks and drinks. Once a girl selects her dress then she will have the chance to walk down the famous red carpet. Smith revealed that some girls are too shy to walk the carpet, so she walks down it with them.
"You can tell a difference on the girl's faces when I encourage them to model their gowns," said Smith. "I hope they carry that confidence with them as they move forward in their life journey."
In addition to gowns and accessories, Smith also collects vouchers that have been donated to her by salons. These vouchers give the girls the chance to get their hair, makeup and nails done the day of prom. Smith tries to ensure that no one leaves the event empty handed.
"I want to make young girls feels just as beautiful on the outside as they are on the inside," concluded Smith.
If you would like to donate a dress or find out more information about this event, please contact Scottlin Smith by email at ssmith80@my.westga.edu.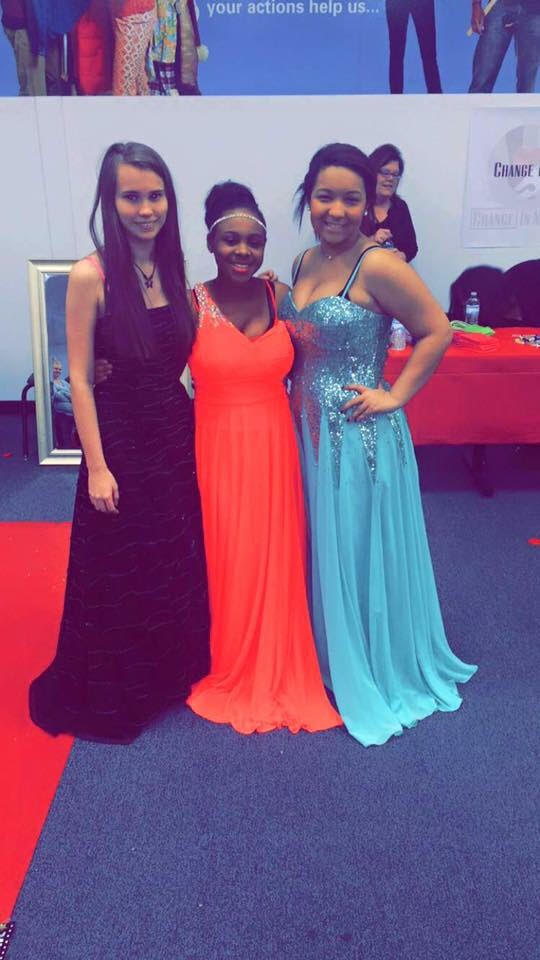 Comments
comments