After graduating in 2015, Brooke Lane realized the gap between black alumni and UWG. Co-founding with fellow graduate Greg Amadi, together they created the Black Alumni Network (BAN) in 2018. While there were many successful programs for current students, a disparity lied among black alumni to connect with one another past graduation.
What began as a GroupMe with around 100 members, has expanded into the official affinity group for black graduates at UWG, with over 700 current members and 16 members on the executive board. BAN has even begun partnering with other campus organizations including another black alumni organization "Old Skool."
"We started this network as a means to connect black alum," Brooke says. "We noticed that there was a disconnect between the school and the black alumni that wanted to remain connected but didn't necessarily know how.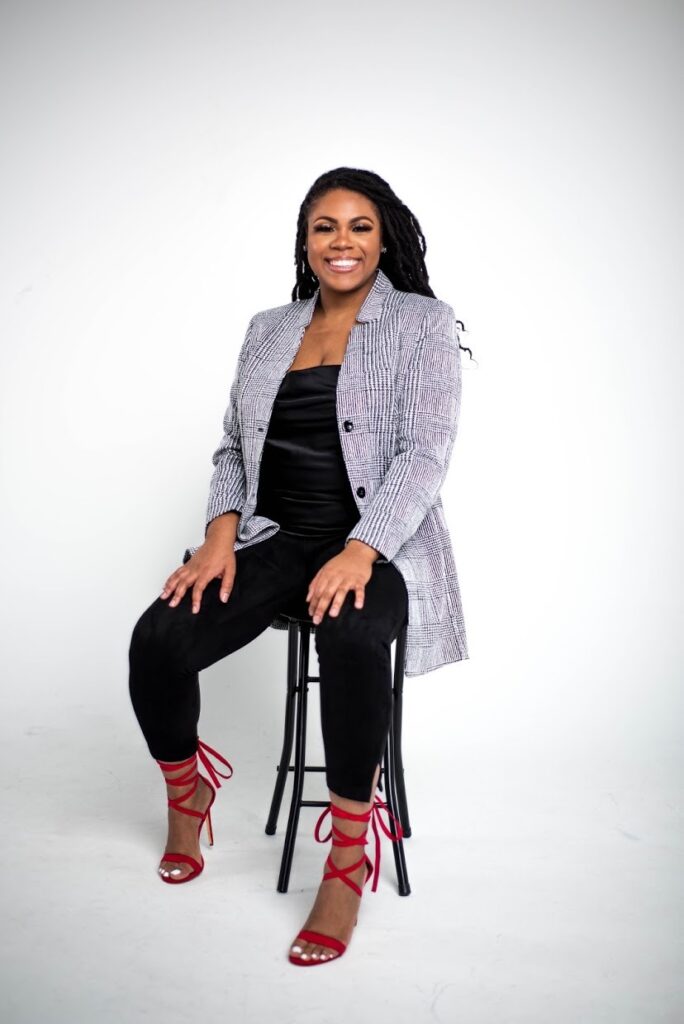 "We figured that we could be the liaison," Brooke continues. "I had a great experience at UWG but everyone did not share my same sentiments. We started with just a GroupMe and were able to have some honest conversations about how we could give back to current black students and bridge the gap from undergraduate to alumni status."
BAN works with alumni to help foster growth for current students. The organization raises money to help support scholarship opportunities for students such as the Lillian Williams Scholarship Fund and the Black Student Scholarship.
In honor of Black History Month, the organization partnered with the UWG Bookstore to re-release a limited edition UWG Black Alumni Network Tee, in honor of Lillian Williams—the first black student to attend West Georgia College in 1963. A direct portion of each purchase of the shirt will go towards supporting BAN and its work at UWG.
"Since our founding, the university has really made an effort to support black alumni and ensure inclusion along with other alumni affinity groups," says Brooke. "The alumni are extremely excited about being able to connect with each other and the school. They are eager to get involved."
Brooke currently serves as president of BAN and was recently named one of UWG's Thriving Under 30 award recipients in 2020. Sponsored by the UWG Alumni Association, the Thriving Under 30 award is given to alumni who have created a lasting impact on their community. Brooke was one of 17 chosen for the 2020 Thriving Under 30 class out of hundreds of applicants.
"The legacy that I hope to leave with UWG is that I'm a person of the people and I live to serve," says Brooke. "I hope that my service to the school, students and black alumni leaves a lasting impression and that the people that follow in my footsteps carry on our vision for the Black Alumni Network with great pride."
Comments
comments