Otherworld, Underworld, Prayer Porch.
David Bottoms, former Poet Laureate of Georgia and UWG alumnus, returned to UWG on Oct. 18 to deliver a reading from his newest collection of poetry,
Bottoms was laid back at the reading, reciting his poems to the audience with graceful informality.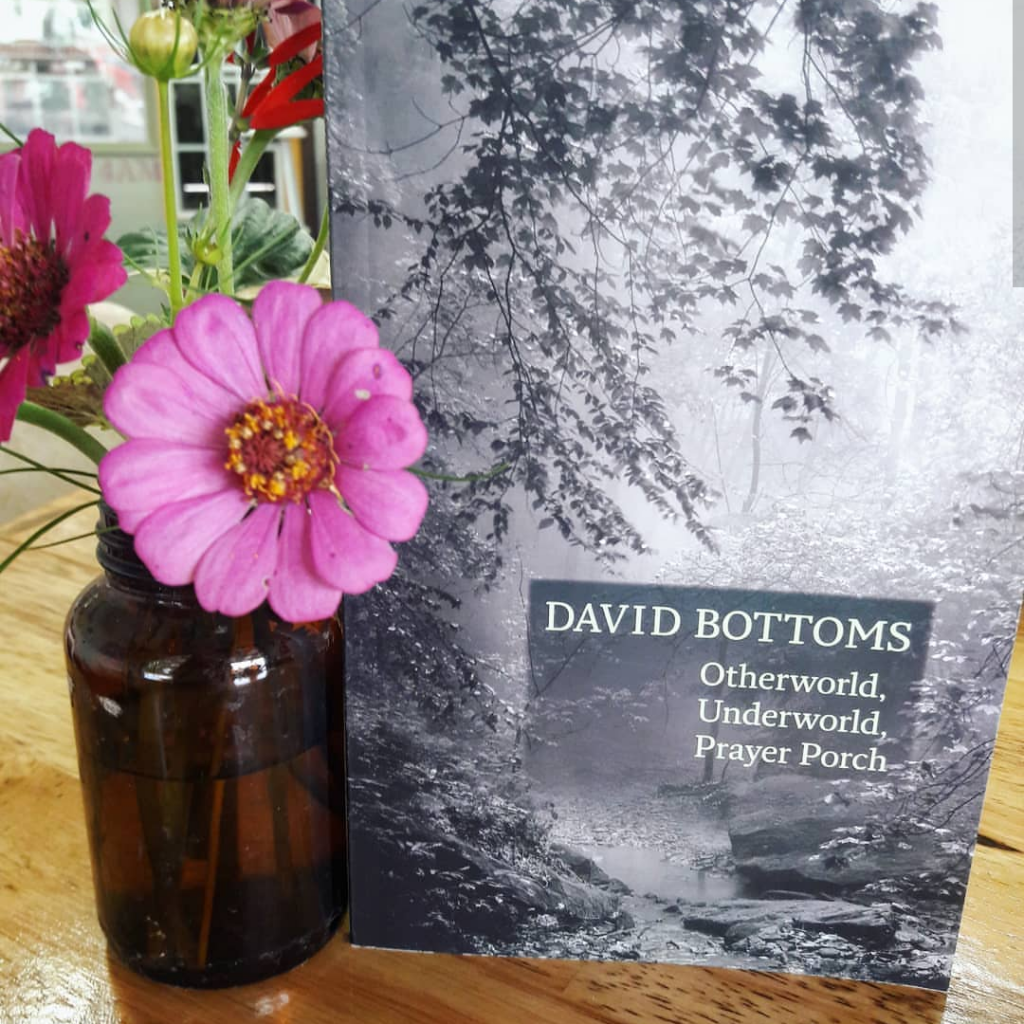 He spoke as if the audience members were all long-time friends that he was casually catching up with. He seemed to have no difficulty sharing personal stories and memories to strangers. His dry sense of humor leaked into his reading and allowed the audience to share some of the pleasure associated in his work.
His poems focused on nature, southern culture, childhood, fatherhood and the loss of loved ones. The authenticity in his work was easy to be found. Every word and image felt plucked from experience and long nights of contemplation.
Razor-sharp details and poignant descriptions that only Bottoms could conjure up shook audience members into his world. Examples include Bottoms' father smelling the breath of his uncle to determine it was sour, his newborn daughter finally sleeping on his wife's breast and the acres of land that were his childhood home, which are covered by restaurants and supermarkets today.
Bottoms' poems felt short and succinct. Meaning and depth were crammed into several lines instead of stretching and waning over several pages. Even poems broken up into multiple parts were compact with emotion.
His work also felt aged. These poems were not the material of an angry teenager or a man in a mid-life crisis. They were the passion, grit and reflection of a man who has lived a full life. There was a sense of wisdom in his work. When audience members heard him speak they knew they were listening to a man who watched many things begin and end in his lifetime. Bottoms himself even described his new book as an
An Imperfect Rapture. She shared the same aura of sacredness that her husband carried. In the portion she read she described being sent to the famed faith healer Kathryn Kulhman as a young girl. Beard's careful words and firm storytelling put every audience member front and center in her childhood memory.
Bottoms' wife, Kelly Beard, was also a participant at the reading. She read a section of her new memoir,
"What's
important just kinda comes out," summing up his tone of informal grace and honest expression into a single phrase.
After the reading ended Bottoms and Beard took questions from the audience. One audience member inquired how one knows what to write about. Bottoms answered,
Comments
comments