Models and Business (MAB) hosted its annual fashion show on Nov. 8 in the Campus Center. This year's theme was "HollyHood: A Modern World."
MAB is a modeling and fashion organization bringing awareness to diversity and body image both on and off the runway. MAB takes pride in showcasing models of all ethnicities, shapes, sizes and backgrounds.
"Models and Business is an organization that focuses on growing, exploring and helping our members to become the best versions of themselves," said Jahquele Burks, Vice President of Models and Business.
MAB is an organization that focuses more on being a motivating model and fashion troupe that thrives on instilling self love and confidence.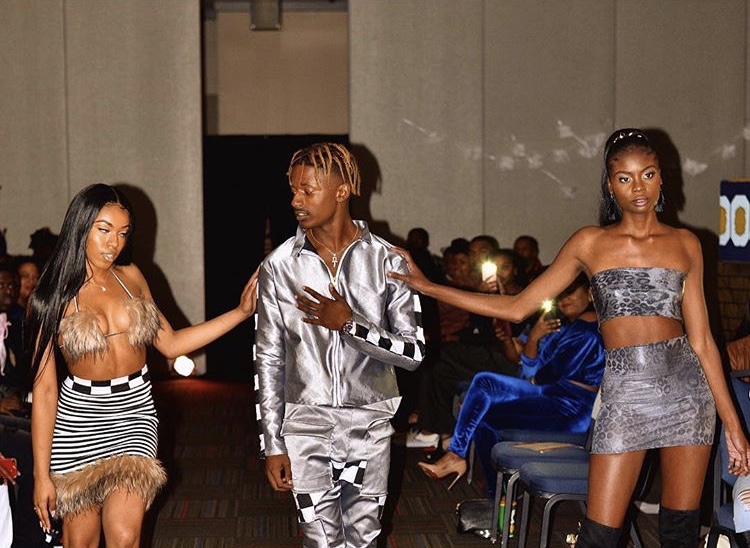 "MAB members are passionate about the organization. Because of the values that it holds and what it represents, our motto is 'Where Fashion Meets Confidence'," said Burks.
This year MAB broke a new personal record with the number of individuals they had in their show.
"We had about 50 people in the fashion show this year, and that is the most MAB has ever had in one of their fashion shows," said Burks. "Although others thought this was too many people to have in our show, we knew that with this group of individuals we could host one of the greatest fashion shows that West Georgia has ever seen."
MAB is known for hosting these fashion shows and each year it is something different. Every year they manage to shock the audience with the clothing pieces, the theme, the music and of course the variety of models.
"The fashion show that MAB hosted in 2016 was a Black Tie event and very upscale and the following year we had a more relaxed and urban theme," said Burks. "Basically what we wanted to capture this year was the vision of what our students wanted."
After conducting surveys, receiving social media feedback and expressing ideas MAB soon decided that the students wanted a show that was split between upscale and classy, but also urban and affordable.
"Even the decorations that we incorporated are classy, but still give you a feeling of being at home," said Burks. "We wanted everyone who attends to feel comfortable and feel as though they are at home because that is how MAB is. We are a very family based organization."
Every year MAB strives to improve the fashion show and this year they felt as though they were able to do that through the decor and presentation.
"All of our pieces were handmade. This included the floor pieces and also the floral pieces," said Burks. "Another new improvement is that this year we decided to get rid of the stage and have an "In-Crowd fashion show."
Comments
comments