The Carrollton Community is not shy when it comes to creativity. If you look around, you see it in the square on murals, through the people you meet at different restaurants and stores and on the UWG campus.
There is a husband and wife duo known as Indiee Fox that are succeeding at bringing their artistry and their love for photography to life and they live right in our community.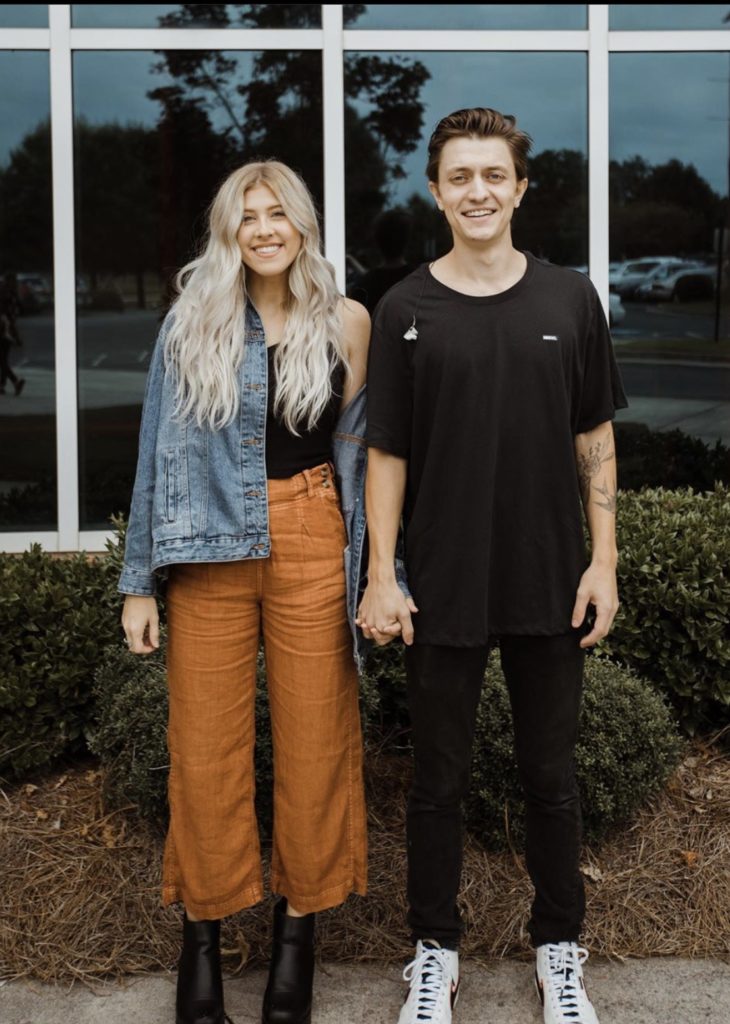 Ben McAdams and his wife Mckenzie are the minds behind the stories they capture and the two are also quite a successful team. They are professional self-taught photographers that are passionate about the people they work with.
"We never knew that our photography business would become what it has but we are so blessed to be able to own a business that is growing into something like this," said co-owner Mckenzie McAdams.
"It is something we enjoy, getting to meet new people but most of all making the magic happen with a camera and nature. We are wanderers always ready for the next adventure," said Mckenzie.
They started their business out with a few people and now have reached the masses through their love for depicting real-life love stories through their lenses.
"We are a professional wedding photography business and also work with senior portraits and things that hold a lot of meaning to our clients, we love being able to make people feel beautiful," said Mckenzie McAdams.
The duo has shown that they are creatively innovative and have the social media knowledge to match. Ben and Mckenzie have an enormous following on Instagram with 33.5K people interested in using them as the authors of their love stories and or sentimental life moments.
"Ben and I really love to travel and we get to do tons of that as well as get to know our clients on a deeper level there is something so purposeful about helping to narrate the life of two lovers or capture the send-off of a senior when they graduate," said Mckenzie. "It is evident that two people like us were bound to make magic with a camera and an eye for quality photography."
This couple is very much in love themselves which makes it simply exciting to see others in love and capture that.
"At the end of the day we want to rest in the fact that the lovers we help pose for their engagements or weddings know how important love is to us, we are obsessed with romance and all things falling for the one and this is why we do what we do," said Mckenzie.
This duo has started to push far beyond their local stratosphere and has been given the opportunity to shoot for destination weddings, as well as in states like California, Utah, and Arizona.
"The naked eye can see so much beauty in the elements around us and it is our job and passion to make sure those pictures of the mind are snapshotted so that they can be seen for years to come," said Mckenzie. "We edit all on our own and we travel to every destination because we know how important it is to be present in every moment."
Comments
comments