The following is a sypnosis of the policies and ideas of governor candidate Stacey Abrams from information provided on her website. Sypnoses for opposing candidates
Ted Metz
and
Brian Kemp
can also be found on The West Georgian.
Stacey Abrams, the former minority leader for the Georgia House of Representatives, is running as the Democratic Party candidate for the office of Georgia Governor under her
"We
Are Georgia" campaign.
Abrams' campaign highlights a progressive Georgia that focuses on higher levels of inclusion and lower barriers for citizens to receive many government benefits that may currently evade specific communities. This is evident in many of Abrams' policies that call for simplified access to government programs for low-income families and minorities.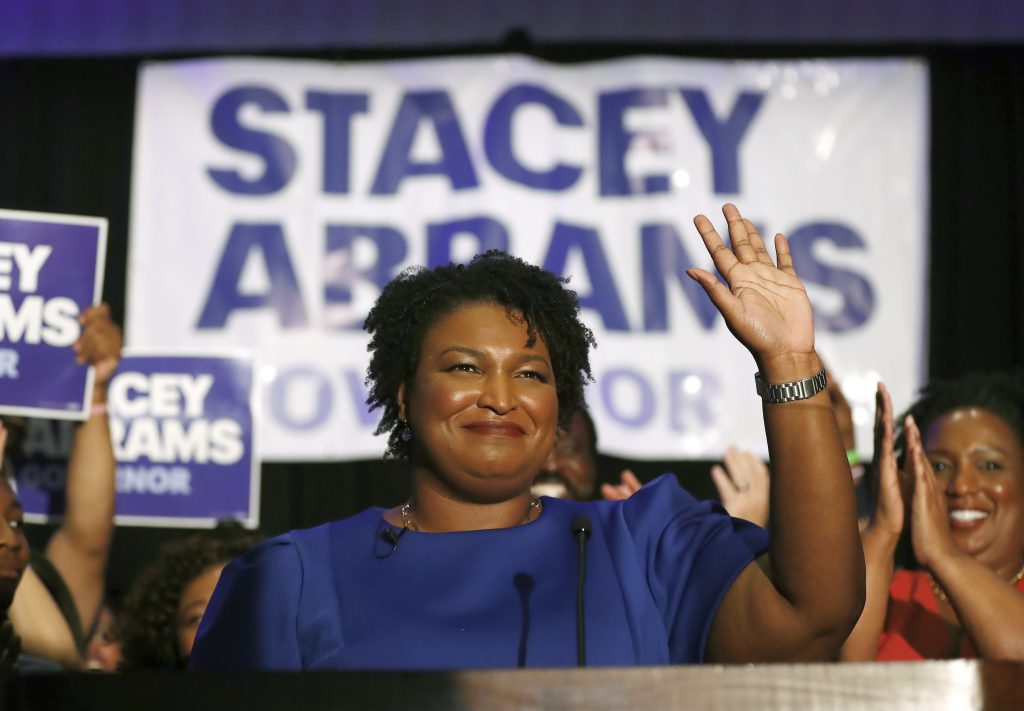 On the economic spectrum, Abrams intends to help keep more money in the pockets of low-income families through proposed tax credits, provide capital assistance to small businesses and support strong job security in local businesses as well. She also plans to invest in the state's education systems and overall infrastructure to increase the number of jobs available to Georgians, decrease the skills gap between job applicants and to improve the overall efficiency of public services such as public transportation.
Abrams' campaign is also focused on the concept of social justice and making Georgia a state in which minorities, low-income families and other at-risk people groups have the ability to succeed and be represented. Many of her policies focus on creating legal barriers to combat discrimination, simplifying the process of voter registration, expanding the reach of Medicaid, providing more affordable housing for impoverished Georgians, state-funded mental healthcare programs and readily accessible healthcare opportunities in underserved communities. All of these emphasize her desire to create a more open Georgia.
Lastly, Abrams intends to bring attention and improvement to education on nearly all levels. Her proposed educational policies include scholarship programs that would cover the use of high-quality childcare for families and the expansion of the HOPE scholarship and other needs-based financial aid for college students. She also intends to improve public schools and protect them from privatization by attempting to fully fund them using resources available to the state.
Comments
comments