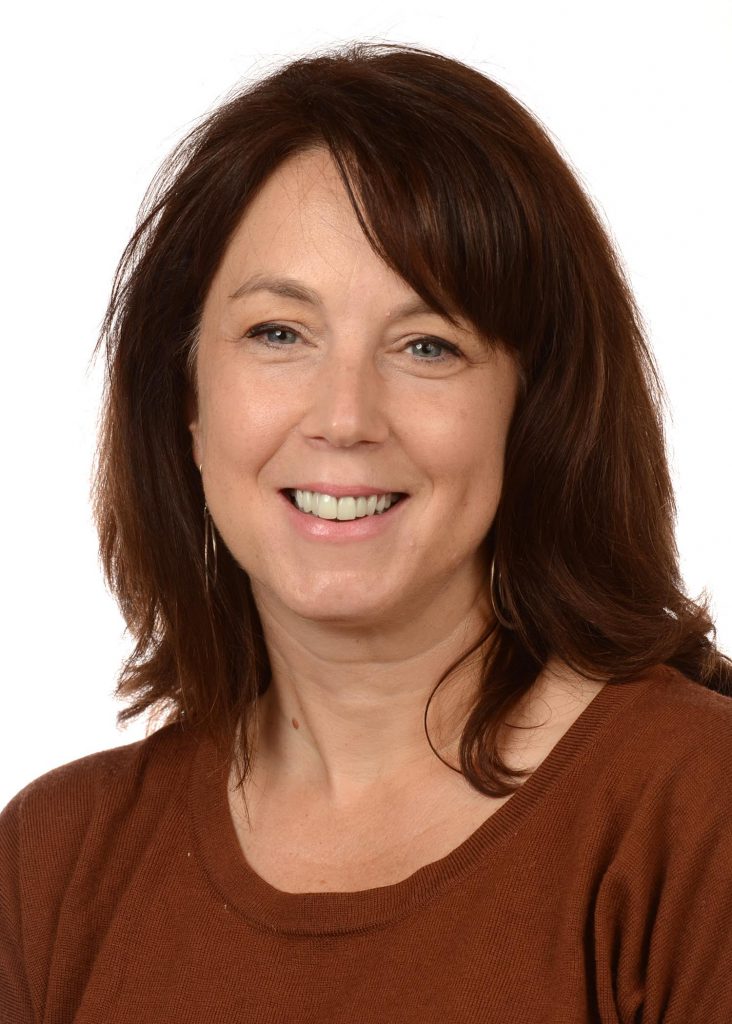 Shannon McCaffrey's road to journalism was not the road traveled by the typical budding journalist. The former Literature major stumbled into journalism, found her niche and ran with it ever since. Her experiences give her an outlook on the industry that many people do not get to experience.
While she was an undergraduate student at Colgate University, she appeared to be headed down a different career field than the one she finds herself in. "I had an idea that I wanted to go to Law school, so I took a year off and moved back to my hometown of Newburgh, New York," Said McCaffrey. "I got a part time freelance job at the local newspaper, and I found I really liked it. Pretty soon I got pulled on full time, and law school obviously never happened."
Working as a journalist for over two decades, McCaffrey has covered a vast array of beats across the United States and has a particular love for political and campaign reporting. Her body of work includes work done for The Associated Press, the Washington bureau of Knight Ridder Press, The Atlanta journal Constitution, etc.
McCaffrey's road to journalism is almost unfeasible in today's industry. The job market is so competitive for so few jobs; it is almost imperative that aspiring journalists get involved with his or her school's media programs. "The best thing that I can say to somebody who wants to go into journalism, is to do journalism," Said McCaffrey. "Of course it is important to study journalism, but I think it is even more vital to a journalists career that they actually work on their trade."
According to McCaffrey, there are two main goals that make a journalist successful: perseverance and flexibility "and a sense of humor," McCaffrey chuckled.
With the industry so cut throat, it is important for young journalists to not get discouraged. Not every story will be front-page material, nor will it be easy to get reliable sources or good stories.
With how much the landscape of the industry is changing, being flexible is another crucial key to being a successful journalist. Unfortunately, not all journalists get to cover what they want all the time. They cover certain things simply to keep their job. "The days of covering one single beat are a thing of the past unfortunately," said McCaffrey. "Journalists need to be more generalized and be able to cover a wider variety of topics to get assignments."
The culmination of McCaffrey's work has led her to become the Assistant Senior Editor for Enterprise News at the Atlanta Journal-Constitution. She encourages students to keep endeavoring in the field because even though the newsprint industry may be coming to an end, journalism is very much alive today.
Comments
comments