Each staff member has set office hours, you can view the schedule here.
Office phone: 678-839-6527
Office located in UCC 111
Go for Matt. I am an English Education Major and a sophomore here at UWG. When I am not in class I work as a barista at Gallery Row Coffee. I like to read and play video games in my spare time.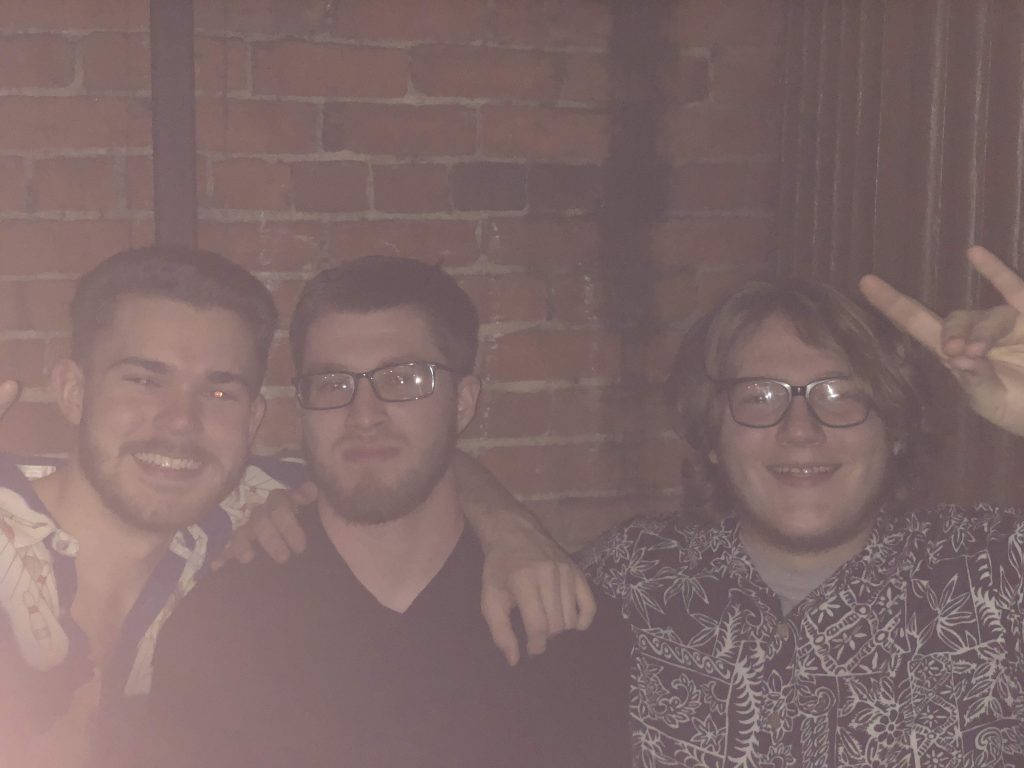 ---
I am a Mass Communications major with a focus in Convergence Journalism and I am minoring in Creative Writing. I am the primary sports editor at The West Georgian and have prior experience at SB Nation, Fansided, Def Pen, and other online publications.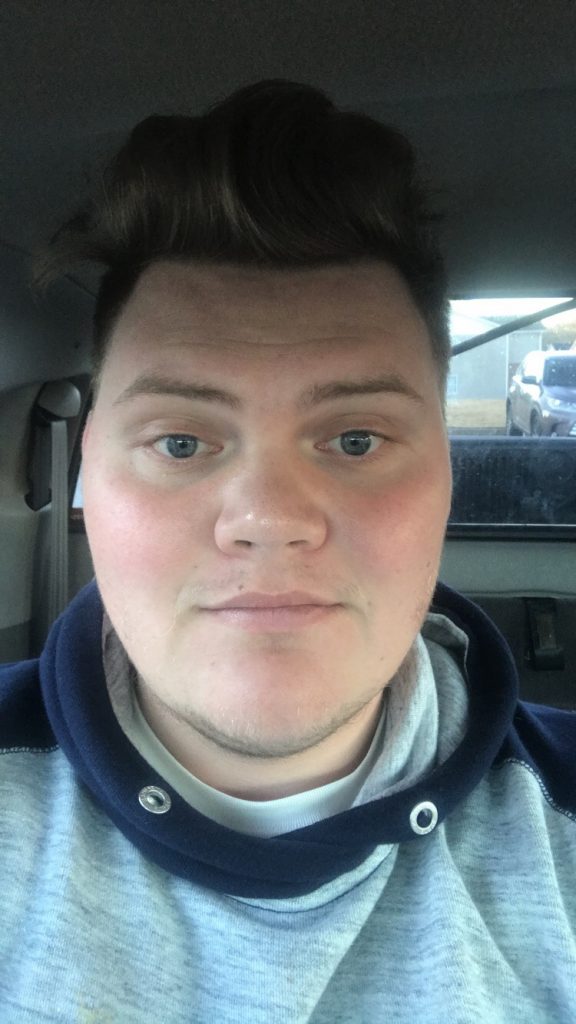 ---
Hey everyone, I'm Tiffany! I'm a senior here at UWG, majoring in Mass Communications and minoring in Political Science. I'm also an intern at a domestic violence crisis shelter in Douglasville. When not at work or in class, you can find me in the mountains or at the beach, reading great books, or beating my friends at Uno. After graduation, I plan to continue my work with non- profits and teach English abroad.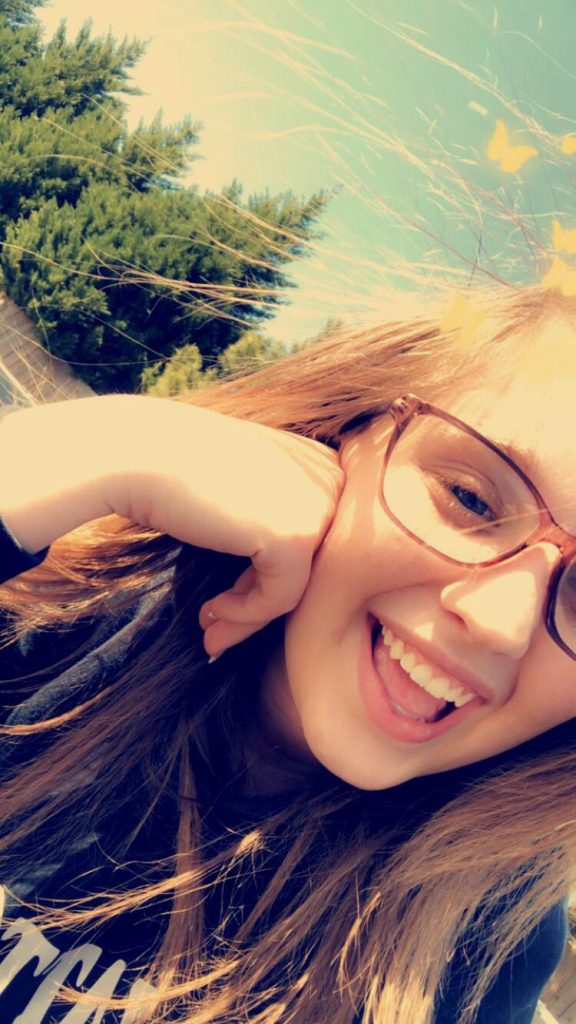 ---
Kaitlin Green, Graphic Design Editor: kgreen17@my.westga.edu



My name is Kaitlin Green, and I am in my final semester here at UWG. I am majoring in art with a concentration in graphic design. After graduating, I hope to travel a bit. When I am not at school working on an art project or working on the newspaper, I can be found at my local dance studio. I love dancing, and I have been doing it since I was three years old. My favorite genre of dance is tap. My other hobbies include hiking, reading, going to concerts and spending time with family and friends. I enjoy working with The West Georgian, and I am looking forward to a great semester.
---
Erin Grady, Webmaster: egrady1@my.westga.edu
My name is Erin Grady and I am a senior here at UWG, majoring in Mass Communications with a focus in Convergence Journalism and I am minoring in Sociology. I am also a Resident Assistant at University Suites. When I am not in class or work, I am either hanging out with my friends or watching reruns of The Office. Some of my hobbies include writing, painting, reading, and listening to music. After I graduate, I plan on becoming a music journalist and writing for an online publication. I enjoy working for The West Georgian and I am looking forward to a fantastic year.
---
George Arowoselu, Circulation Manager: garowos1@my.westga.edu
---
As an educator my goal is twofold: to provide viable career training, and to foster critical thinking in hope of spurring progressive social change. Although my professional history and current focus at UWG is in journalism, I also have a strong background in cultural studies, critical theory, and critical/rhetorical ethnography. My research is focused on gendered identities associated with rock music subcultures. At present I am rewriting my dissertation, "'Doing it for The Dudes': A Comparative Ethnographic Study of Performative Masculinity in Heavy Metal and Hardcore Subcultures" as a book project. I am excited to be working with the staff of The West Georgian, and have high expectations for the newspaper this year.
---
All ad inquiries should contact Matthew Harvey at mharvey6@my.westga.edu.
Have an event you would like added to our calendar? Please send all requests to aours1@my.westga.edu.
Letter Submission Policy
The West Georgian welcomes letters to the editor. Letters may be mailed to: Editor, The West Georgian, University of West Georgia, Carrollton, GA, 30118, or sent via electronic mail to: mharvey6@my.westga.edu
All letters must be signed and include a phone number and mailing address for verification purposes. Letters should not exceed 350 words and should be submitted by 12 a.m. the Wednesday prior to publication. Editors reserve the right to edit for style, content and length.
Relevant letters to the Editor-in-Chief may be selected for publication at our discretion.
Thank You.