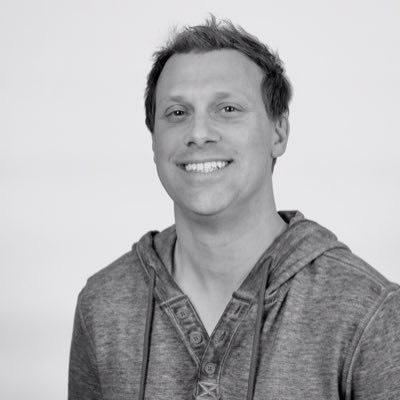 If you are familiar with the Atlanta area, you have most likely heard him play "all the hits" on the Q100 radio station. Whether you are on your way home from work or just find yourself in the car listening, the man behind the radio voice is none other than popular radio DJ, Adam Bomb. He is known for his entertaining radio show and has interviewed some of the most popular musical artists to date and will be attending UWG's upcoming Media Day as one of the networking professionals.
He came to call Atlanta his home station in 2006, but has worked with other radio stations from Dallas to Pittsburgh. As a college student, Bomb studied at the California University of Pennsylvania but did not yet have a career choice planned out. He did, however, know the importance of networking to establish a name for himself in the world.
Bomb recounts going to a career fair his freshman year of college, originally as a marketing major. He had always listened to DJ's on the radio, but had not realized that a DJ is something he would be interested in doing. He began working with his school's radio station during the second semester of his freshman year and after realizing his passion, Bomb put together a demo and took it to the top 40 radio stations of Pittsburgh. This demo landed him a full-time job there doing Nights at WBZ-B94.
While Bomb fulfilled this position at the radio station he also remained very active in his campus activities. In addition to radio, Bomb did track, cross country, worked with their student newspaper and was also a member of the Alpha Chi Rho fraternity. As much as he enjoyed doing these things, he was forced to stop participating in track and cross country due to the time he was dedicating to the radio station.
Currently, "The Adam Bomb Show" airs weeknights in Atlanta, beginning at 7:00 p.m. and lasts until midnight. Bomb is accredited with taking the show to a nationally syndicated level when he became affiliated with Westwood One in 2013. This show airs in Atlanta as well as Dallas through Q100. It is syndicated through Cumulus Media which is based out of Atlanta.
Over the years, Bomb has attended many of UWG's Media Days as a networking professional. In 2008 he began collaborating with Dr. Brad Yates, UWG's Chair of the Mass Communications department and has been a consistent attendee in search of potential interns.

Comments
comments