Health Services at the University of West Georgia is changing their fee structure for services provided to students.
Health Services will now be charging various fees depending on the type of service a student receives. These charges include fees such as $20 for provider visits, $5 to $20 for in-house labs and anywhere from $5 to $125 for prescription medications. The fees associated with immunizations and outside lab services remain unchanged while many services such as nursing visits, over-the-counter medications and flu vaccines continue to be covered by the mandatory health fee.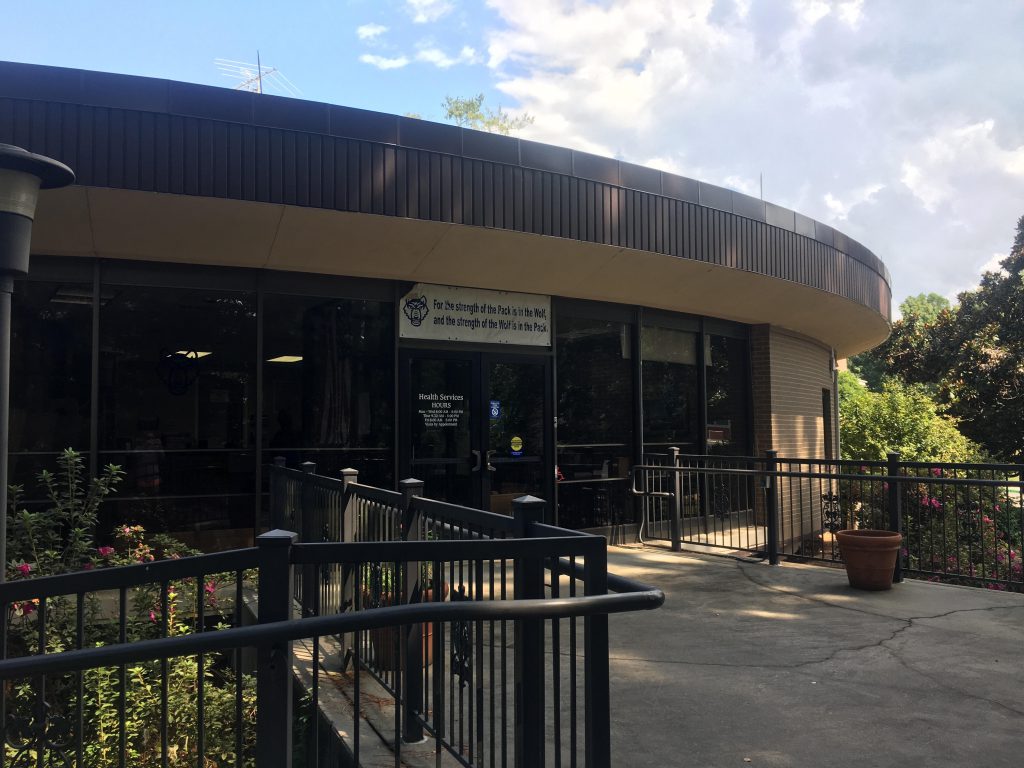 "We as UWG have a desire to continue to offer quality healthcare services to our students on campus," said Angie Bradley, director of the Department of Health Services.
"As
for why we are charging a fee beyond the health fee; we've not had an increase in the mandatory health fee in nine years, yet our costs have risen dramatically during that time."
The $101 per semester Health Fee provides access to a wide range of services such as medical services, victim advocacy services and health education programming. It also supports campus health and safety initiatives such as immunization compliance and emergency preparedness. These fee changes have been in place since Aug. 13, 2018. While the most significant change is with provider visits, there are a few other fees students should be aware of before scheduling an appointment. A full description of the Health Fee can be found under the Mandatory Fees Section on the Bursar's website.
"The $20 fee associated with the Provider visit is the most significant change," said Bradley.
"A
provider visit is defined as a visit with a Physician, Nurse Practitioner or a Physician's Assistant."
While Health Services encourages students to pay at the time of service, care will not be denied if a student is unable to pay as the fees may be uploaded to the student's BanWeb account. There is also the possibility of a no show/late arrivals fee in the future as students often schedule an appointment, but fail to show for the visit and do not call to cancel.
"We want to really encourage people to let us know that they're feeling better and won't need to come in for their appointment," said Bradley.
"We
ask that you give us at least two hours' notice."
When a student schedules an appointment and fails to show, it prevents another student from being seen. By calling to cancel an appointment at least two hours in advance, that time slot opens up for another student who might not have been able to get an appointment that day.
"Health Services as a Department is really much more than just a medical clinic," said Bradley.
"When
I think of Health Services, I do think of a medical clinic, but I also think of a pharmacy, a team of health educators and peer educators, an advocacy team, and a group of professionals that serve many different roles when it comes to campus health and safety."
Comments
comments