The 2018 Imagine Music Festival is a three-day function that takes place at the Atlanta Motor Speedway in an effort to fuse artistic based fun and a sense of community in this 36-hour wild and unforgettable gathering. Seeing as this is its fifth anniversary, the goal is to top all previous concerts with more fun and music.
Spanning from Sept. 21 to Sept. 23 the festival boast a roster of performing EDM artist that include but are not limited to Bassnectar, Kaskade, Armin Van Buuren, Alesso, Galantis, RL Grime, Zeds Dead For The 5'th, The Glitch Mob, Getter, La La Land, Latmun, Tia, Boogie T, Squanto, DJSS, Yehti b2b Toadface, Kenneth Thomas, Weiss and roughly seventy other performers that will occupy the Oceania, Amazonia, Disco Inferno and Aeria stages.
There are not just sounds blasting from the speakers to ente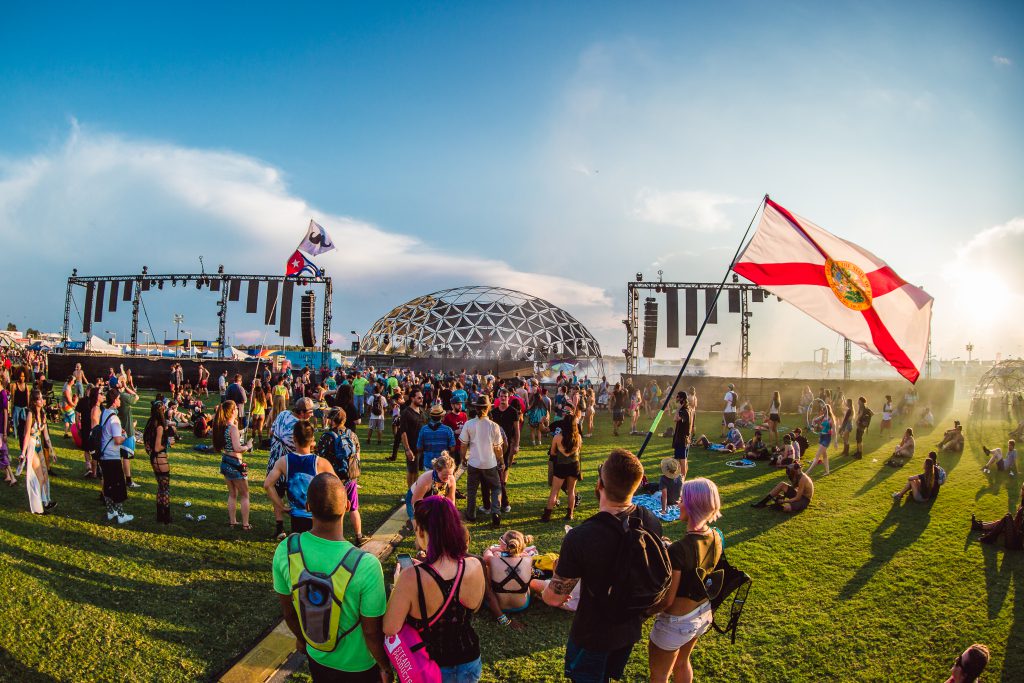 rtain guest. There is a plethora of activities available throughout the three-day extravaganza which together form what is known as the Imaginarium. As an addition to the music, there are numerous awe-inspiring circus acts that vary in type from aerial and atmospheric to aquatic. There is an art space chock full of projects showcasing their pieces for aesthetic enjoyment.
For those more interested in participating, there are Transformational Workshops. These include programs such as: Learn Aerial Yoga, Acro Yoga, Permaculture, Aerial Arts, Flow Arts, Mastery of Life, Meditation, Yoga, Sacred Geometry, Consciousness and Mindfulness.
When the heat gets overbearing there is a splash pool to cool off in full of floaties, cabanas and art displays to fulfill the fantasy of the best and longest pool party. Field Day events such as pool or foosball litter the floor before the festival even begins.
For those who never sleep, late into the night this Imaginarium boasts one of the largest Silent Disco's in the country. For those seeking relaxation, basking in the Ocean View experience is also a largely favorable option. Complete with an elevated viewing, seating, a waiting staff, and private air-conditioned bathrooms there is nothing to dislike atop the premium VIP- only lofty heights.
The fun never ends, and the party never stops, with this festival blaring into the night and sounding off in the morning. Full of music, dancing, eating and drinking the 2018 Imagine Music festival is truly a gathering to be remembered.
Comments
comments