Since 1934, The West Georgian has served students, faculty and the community by providing news, sports and cultural coverage and acted as a forum for the expression and debate of ideas and opinions. To the present, our mission remains the same, but the media landscape is an ever-changing environment. Our methods of gathering and presenting content must adjust to the times. We must embrace change for improvement's sake. As such,The West Georgian continues its progress into a new era. Our longstanding goal and tradition of serving our fellow students and neighbors will not only be upheld–but also rekindled and reinforced.
As a weekly student-run publication, The West Georgian relies heavily on a stream of communication between our staff members, our contributing writers, our peers, people in the community and you, the readers, who have stories to tell and information to share. In the past this stream of communication may have seemed slow and difficult but we are taking steps to stay on pace with today's increasing speed of communication.
In an effort to reach our campus and bring stories that matter to our readers, we strive for increased visibility and availability both on-campus and online. These improvements come in the form of online activity via our website
(thewestgeorgian.com),
our official social media accounts and through on-campus events where our staff members interact with the public. We want to get to know you and we want you to get to know us.
We encourage you, the readers, to interact with us. Everyone has a viewpoint and a story to tell and we want to know your viewpoints and hear your stories. If something is important, exciting, offensive or special to you, then there is a good chance that it matters to others as well. As an active
"voice"
and mouthpiece for ideas and information at UWG, we need to hear
your
voices. We welcome your input and ideas and specifically encourage you to send letters to the editor via
thewestgeorgian@gmail.com
.
We are excited about all that the future brings. We are glad to report that in the fall of 2018, we have the largest pool of contributing student writers in over a decade. With so many writers we will begin delivering exclusive online-only content to enhance the weekly print editions. In each week's print edition, we will publish a list of online exclusives on page 2. We will also be retiring
(or
at least sidelining) our
"Flaming
Wolf" logo and replacing it with our new
"Reading
Wolf" logo that was designed by UWG student Wendy Cervantes. It is our hope that these new features will attract readers to both our print and online publications and reignite student interest in the paper.
The staff of The West Georgian will remain hard at work to continue its service to UWG by delivering the best content we can. We take great pride in our work, and we're dead serious about it, too. We are passionate about getting our readers excited to see each new edition and we hope our excitement becomes contagious at UWG.
It is going to be a great semester.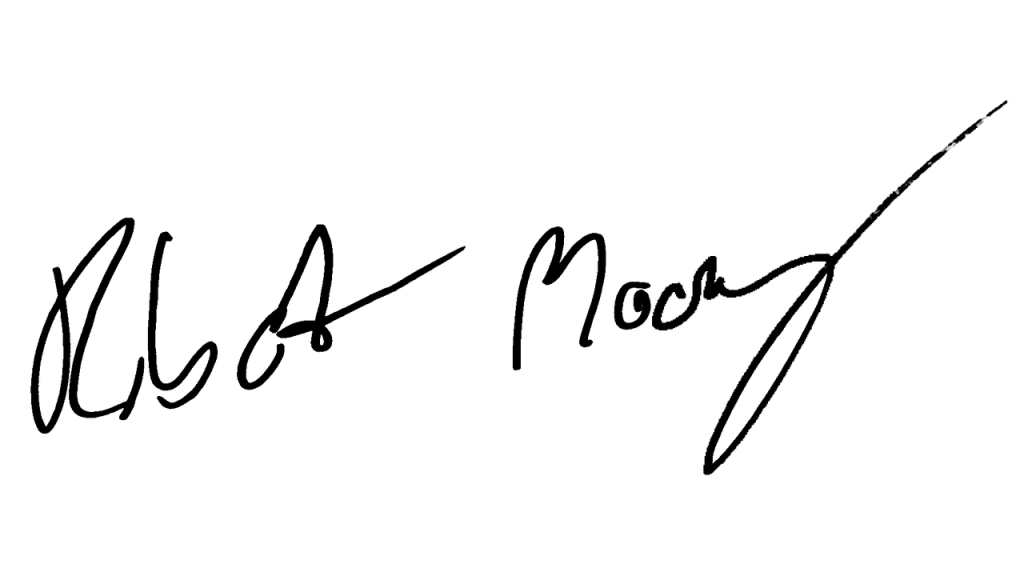 Comments
comments