On Aug. 11, 2018 The University of West Georgia had its annual Freshman Move-In Day. This year, The university's Department of Housing and Residence Life moved in a record of approximately 1,550 freshmen.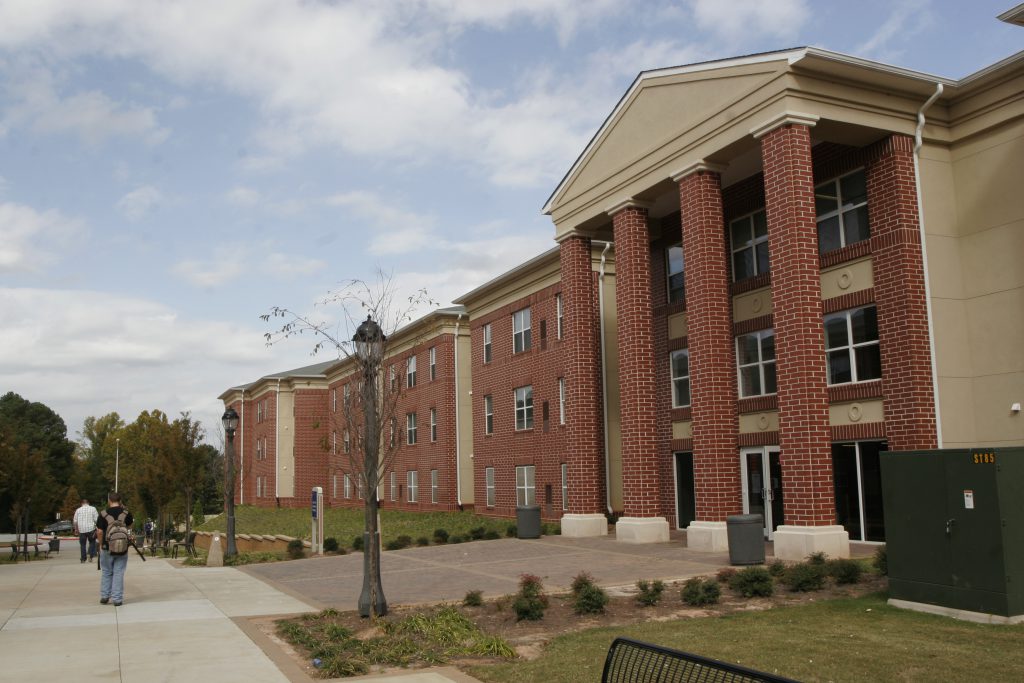 UWG is always focused on giving students the complete college experience, and HRL believes that experience is better for students who live on campus. Unless a student is eligible for an exemption via a residency waiver, freshmen are required to stay on campus their first year, making this experience mostly geared toward them.
Living on campus is a great way to stay up to date on all things concerning UWG, and also it is truly one of the best ways to meet people and connect with organizations and peers. The director of Housing and Residence Life, Stephen Whitlock, had a lot to say concerning how influential and important it is for freshmen to stay on campus.
"Your first year away from home is so important, so growing, so developing, and so maturing, said Stephen Whitlock, director of HRL.
"You
cannot get that same experience eating dinner at the table with your parents every night versus sitting at East Commons every night trying to make new friends and find your niche."
As UWG continues to grow and accept more students each year, many students have began to wonder where the university is going to house all the incoming freshman. Rumors have even fluttered around campus about placing students into hotels due to over capacity on campus, but Whitlock has laid these rumors to rest.
"Last year we did have to place over 300 students into hotels, as a result of not tracking all the indicators that lead to students not showing up on move in day," said Whitlock.
Whitlock explained that last year HRL had over 400 vacancies on campus and 300 students in hotels, due to not strategically tracking those student indicators.
These student indicators show students who have not enrolled in classes, failed to get in contact with the university and have not pursued plans to actually attend the university but have signed up for housing.
After examining this issue, problem solving and finding ways to improve the experience of our students living on campus, Whitlock confirmed that no students were being placed in hotels.
Another way that HRL made this move in day great was by increasing the number of supervisors on call. Supervisor on call were essentially there to resolve any issues that might arise.
As a result of learning from past mistakes, the 2018 Freshman Move In Day was a success for HRL and provided a much smoother transition for incoming residents than they had experienced in years past.