Overlord, directed by Julius Avery, follows American paratroopers sent to destroy a German radio tower in a small French village on the eve of D-Day. In the midst of their mission, they discover something far more gruesome and terrifying than imagined. The film leaves audience members with chills through careful cinematography and stellar performances.
The concept of Overlord is simple, but intriguing. The soldiers find a deeper meaning in the war rather than only fighting because they were called to. Further, the addition of supernatural elements to a localized World War II story creates a different atmosphere than the many war movies that have saturated markets over the years.
The cinematography of the movie feels masterful. Rapidly moving battle scenes translate the chaos of war to the silver screen. Several long cuts create tension and suspense in various sequences. Also, the dark color palette complements the mysterious and campy tones throughout the film.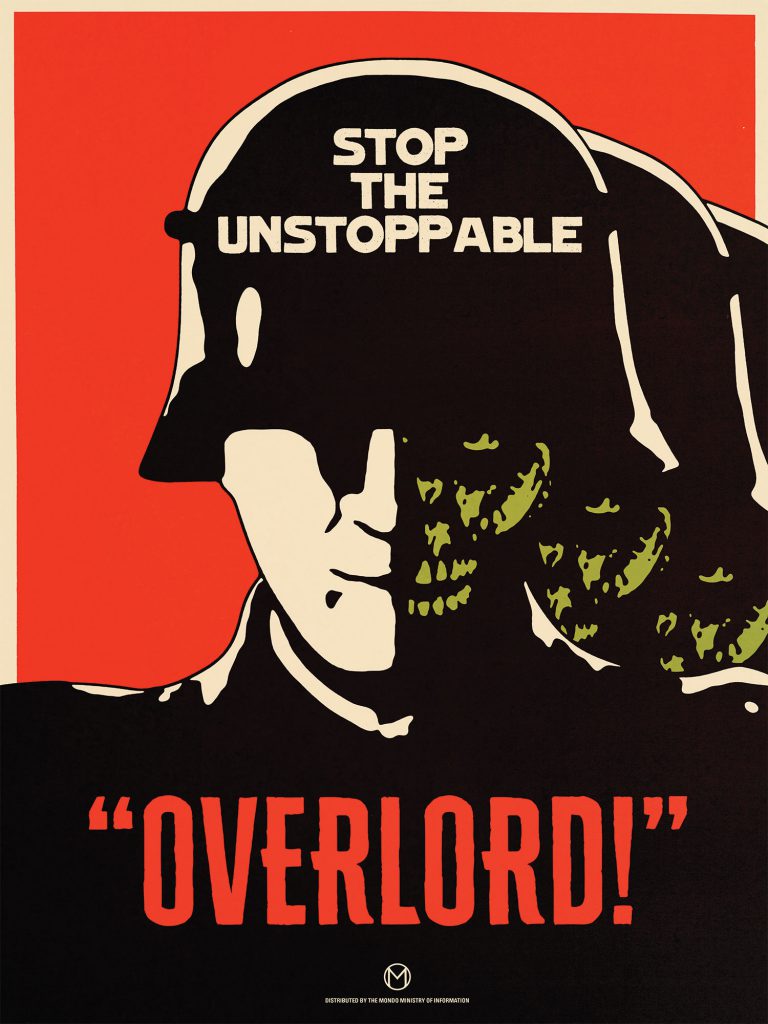 The performances of the lead actors built on great chemistry and escaped their character archetypes to forcefully drive Overlord to its climax. Jovan Adepo plays Ed Boyce, the reluctant soldier who is new to war. Though somewhat uneasy with the heavy tasks at hand, he finds purpose in serving French villagers under Nazi control. Adepo gives a boastful performance, becoming the protagonist every war movie craves.
Wyatt Russell plays Corporal Ford. The grizzled veteran who seems to have given up on morality after witnessing terror and chaos firsthand. Through his knowledge of war and dedication to the Allied cause, he exemplifies leadership to his men. However, through the use of Boyce as a foil, Ford finds a character arc of mercy and understanding. Russell's performance complements Adepo's in nearly every scene, creating enthralling chemistry between the two.
Every movie needs an antagonist, and Pilou Asbæk as Captain Wafner answers the call. While already clearly defined as evil by the very nature of being a Nazi Captain, Wafner's sinister personality and undying rage paints a deeper villain that exploits innocent people in the path of the Nazi war machine. Asbæk's performance is crucial to the movie, and his portrayal creates a dark enemy for the audience to root against.
However, though Overlord accomplishes many aspects of film successfully, it seems to relish in gore. Of course, World War II was a bloody struggle, but Overlord ramps up the blood and guts to an excessive level, through both realistic war scenes and science fiction horror scenes. This element does not make the film unenjoyable by any means, but it does detract from the experience to a degree.
Overall, Overlord is fun and entertaining, exploring some of the what ifs of history with little held back. It is not a perfect film or a perfect representation of World War II, but it leaves the audience on the edge of their seats.
Comments
comments