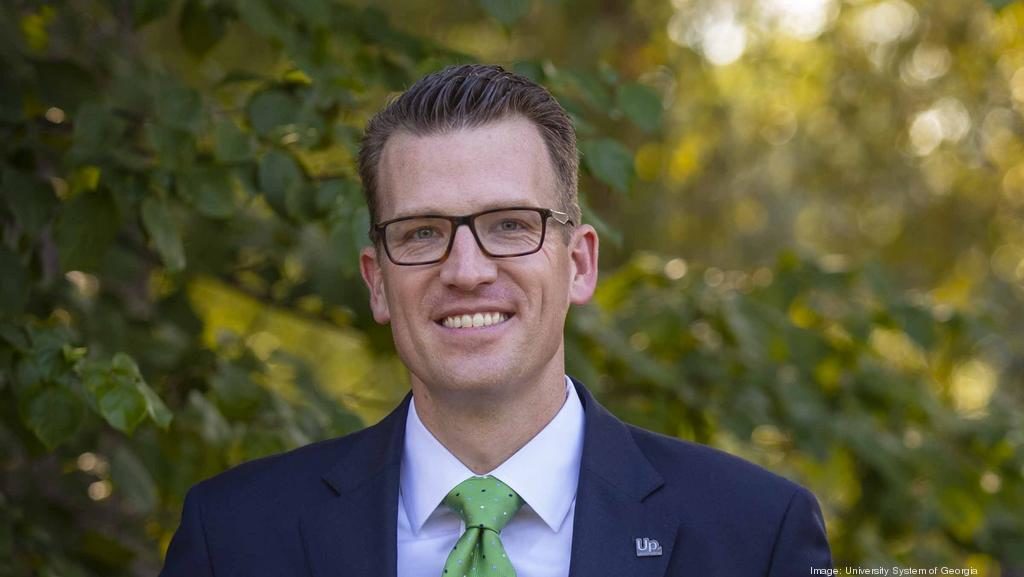 Dr. Michael Crafton has returned to his natural habitat teaching English and Dr. Stuart Rayfield leads the troops of the president's office. She will bask in that uniform until April 1 when the University of West Georgia begins its next chapter with Brendan Kelly stepping in as President, a full calendar year after breaking up with Kyle Marrero.
After the Sharknado-level disaster of the budget crisis and shredding about ten pounds of attendance off, UWG needs a coach that knows how to coordinate a rebuild. Kelly's journey as Chancellor at USC-Upstate reflects marvelous work in that regard.
In what the University System of Georgia (USG) dubs a "strategic planning process," Kelly laid a foundation in Spartanburg that provided the school three new colleges and seven bachelor's and master's degree programs that their students clamored for. The trophies of his efforts? A trampoline of state funding, attendance records shattered, and admiration from U.S. News as the top public regional university of the South.
"The work this university has done over the last several years has been truly extraordinary," said Kelly. "There's an energy you can feel in the community and an eagerness to create opportunities for students."
Kelly has roamed the academic industry since 2000, teaching courses in Communications and Theatre Arts at Eastern Michigan University. He's a big basketball fan and has plenty of experience in the Gulf South Conference, climbing the faculty ladder at the University of West Florida from 2013-2017. There he bob-and-weaved from director of forensics, to chair of their Communication Arts department, to Vice President of University Advancement before arriving at USC-Upstate in 2017.
Kelly is a Hall of Famer in the National Forensics Association, a Patriotic Employer by the U.S. Department of Defense and has won several excellence in teaching awards. The man simply never stops progressing himself and everything he influences. The UWG community got a good whiff of that when Kelly came to campus for his official welcoming, charming audiences at Ingram Library and the Campus Center.
"I worked in restaurants while I was in college and high school, the only thing that makes a successful restaurant is how much does the consumer enjoy the food and the experience," said Kelly. "That's a lot of things tied together. How clean is the floor? How good is the service? How does the food taste? Do I feel like people were grateful that I came? I think those same principles work anywhere."
He's absolutely correct. Providing ultimate satisfaction to consumers is the fuel for success amongst all worldly spectrums. The understanding of this embodies great leadership and dedication to helping people and meeting their needs because that's what successful people do and have always done. Kelly is here for the sake of the students, and they can expect to be treated as a top priority in his initiative.
"For us, we have to be assessing the national landscape in higher education and addressing all institutional needs, at the end of the day it's the user experience," said Kelly. "The only thing that should be hard about college is the work you do in class. Everything else should be easy. If it's not, then we're doing it wrong. We have to make it so that we remove impediments."
Last semester was undoubtedly a scooter swing to the ankle for the University. Thankfully, Kelly's prestige matches what UWG needs in its next great leader, great wisdom and great understanding of success. Under his tutelage, the University should continue to grow and succeed.
Comments
comments