Carrollton has welcomed a brand new business called the Glamhouse, located only two minutes away from the UWG campus. The owner is the same one of Jules and James Boutique and she is super excited to welcome the new business. The history of the store's background is one that most employees dream of.
"Glamhouse was something I always wanted to do but never thought about until one of my best friend's and employee, Allie, started to speak it into existence," said owner Alison Grooms.
The business was made exclusively for women who want to have a relaxing place to go to after a long day at work. The atmosphere is specifically gaged towards anyone looking for a place to feel less stress.
"I think there is a huge need for this type of business in the West Georgia area and it's quite cool to be able to make it so close to college students especially for formals, graduations and other events they need to feel their very best," said Grooms.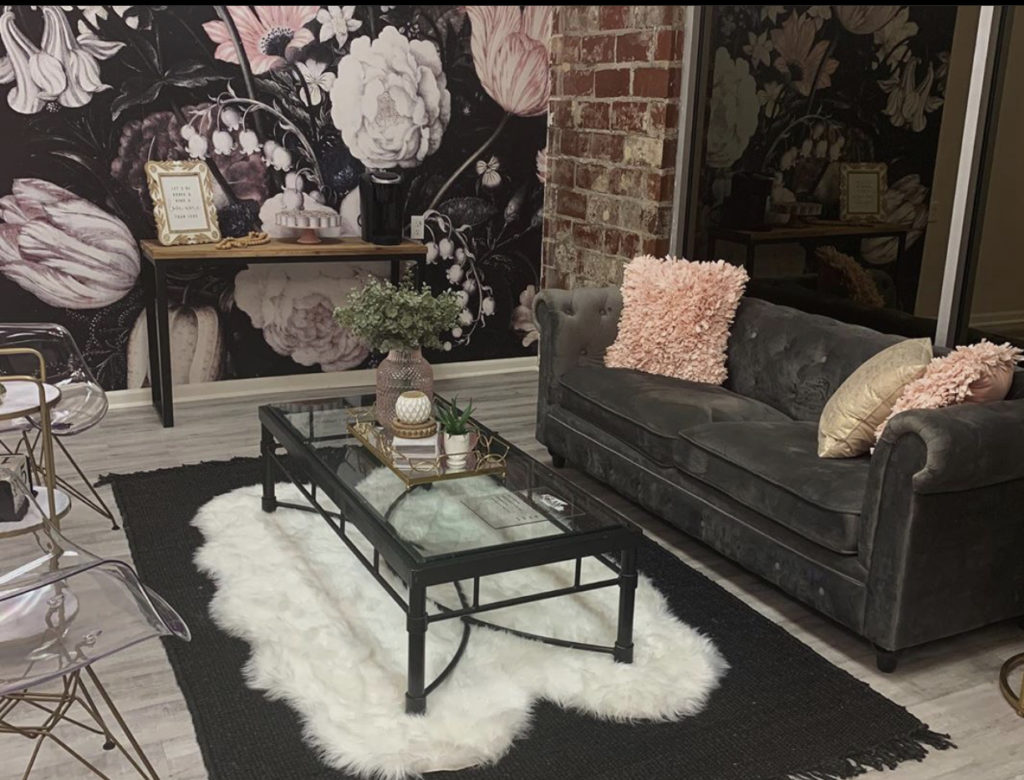 The store is brand new and has only been in business since the second week of August .They offer many different services but some of the top rated are lash extensions and microblading. The other services they offer include brow tinting, waxing, and makeup.
"We plan to add to the company in the next year or so and add a spa space for anyone who needs that zen experience," said Grooms.
The space is quite intimate so it does not feel like there is too much happening at once which is ideal for any customer whether they are from the college or just a passerby.
"I use the services myself even as the head overseer of the company because once I started lash extensions at the space I couldn't stop, it was just an added piece to feeling beautiful every single day," said Grooms.
A lot of the customers come straight over from Jules and James because they are located directly next door to one another.
"I never say no to an opportunity and when Allie came to me about her passions with beauty I knew this would be a company she could lead with ease and could be enjoyed by all the women of Carrollton and its surrounding areas," say Grooms
Alison says she likes to help other people succeed in what they are passionate about and hopes to give college students an opportunity too.
"Internship opportunities are even available for those looking to get into entrepreneurship after schooling," said Grooms.
This new business is open from 10-7 Monday through Saturday and the staff is really excited to see what comes of the store.
"We hope to be able to make women feel more beautiful for years to come and cannot wait to develop our brand into even more," says Grooms.
Comments
comments