A lack of presence in Greek Village could be a sign of deeper discourse for African American and Latino greek organizations.
UWG has always been a pr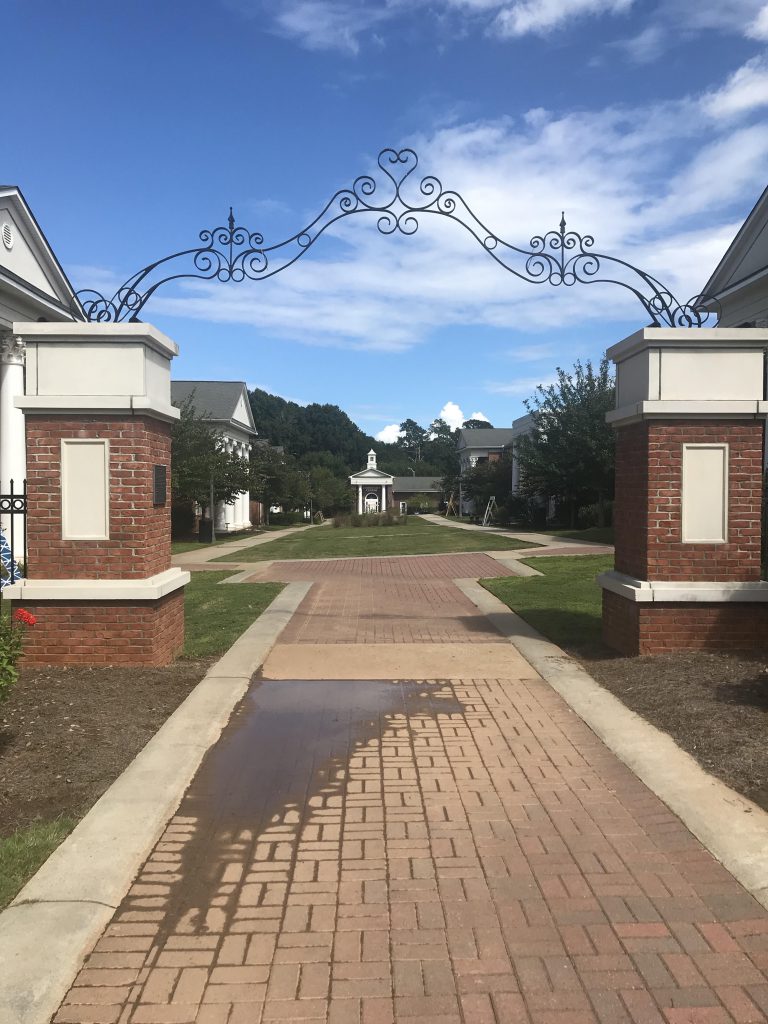 o Greek institution and their 16 house Greek Village shows. While the village does house hundreds of students that consist of non-Greek students and fraternities and sororities that belong to the Interfraternity Council
(IFC)
and Collegiate Panhellenic Council
(CPC),
National Pan Hellenic
(NPHC),
fraternities and sororities are not present within the housing complex.
Thirteen of the 16 houses, according to the Greek Village website, belong to Greek organizations that belong to the IFC and CPC who are traditionally predominately white. The other three are labeled as
"transfer".
Currently there are no houses labeled for NPHC fraternities and sororities which usually consist of minority individuals.
"Our organization, Divine Nine, we don't have enough people to fill those houses up. We also don't have the funds or the numbers to have 35 people in one house and they all pay the amount of money to be housed there," said Mike Jones, a current West Georgia senior and president of the Kappa Kappa Omega Psi Phi, also known as the Wild West Ques on campus.
Jones admitted that the school tried compromising by putting different NPHC sorority sisters together in a house and different NPHC fraternity brothers in a house and label them as Divine Nine houses, but the houses also held non-Greek members in them as well.
"I want to put my founders on the wall, but they want to put their founders on the wall," said Jones.
"So
now we're asking,
'whose
house is it?' All the other houses have their letters smack dab in the front. You know whose house it is. Why do we have to settle for one house with multiple organizations in it?"
Fraternities and sororities in the NPHC do have less members than most IFC and CPC organizations which makes the financial burden to live in Greek Village much more significant. According to the school's housing page, rooms cost around $3,000 and for a organization with only eight to nine members, that could cost up to almost $30,000.
Jones admits that he and other members of the NPHC Greek life feel as though lack of representation in Greek village is just a glimpse of how the school does not represent them well.
Jones expressed that he feels the process of getting events and memorabilia set up on campus is more difficult as opposed to their IFC and CPC counterparts. Jones also complains that Greek unity through the Multi-Cultural Greek Council often falls apart once the school years starts, resulting in not feeling wanted.
"When I go to Greek Village," said Jones,
"I
don't feel Greek unity in Greek Village. No, I feel like people are wondering why I'm here. We are all Greek, but they don't look at it like that."
Comments
comments