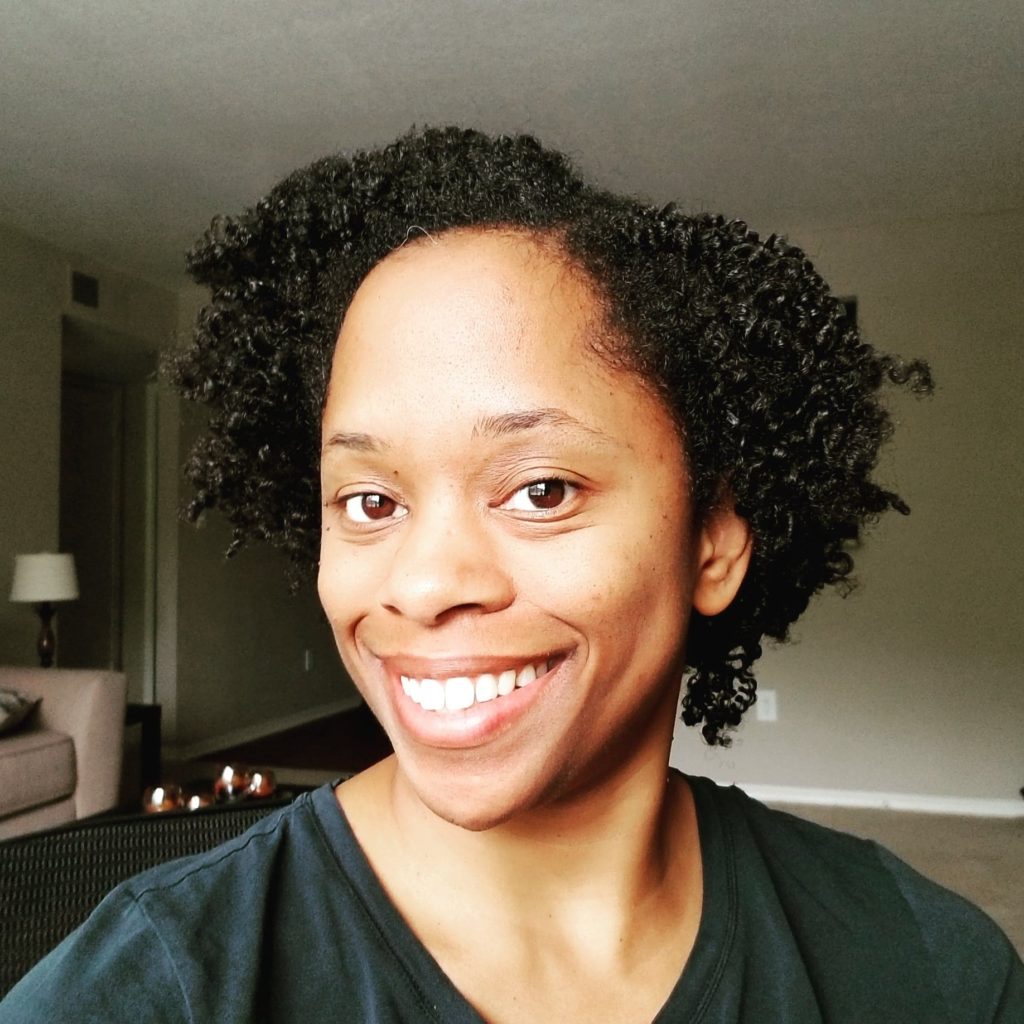 The University of West Georgia is hosting its 39th annual Media Day on March 4, offering opportunity for Mass Communication majors to meet and network with professionals in the field. Many of these guests are UWG alumni who have gone on to make admirable contributions to the media industry. Kristal Dixon, a well established journalist in Atlanta, is returning to her roots for Media Day.
Dixon, 35, graduated from UWG in December of 2006 with a bachelor's degree in Mass Communications and has since collected a vast amount of experience working for multiple publications in and around Atlanta. Her journalism journey began when she became hooked on the news coverage of the Florida elections and the "hanging chad" debacle of 2000.
"I think that got me thinking about what I wanted to do and how I wanted to be part of an industry that is tasked with letting people know what's going on in the community, and how things work," Dixon said.
After graduating from Griffin High School in 2002, Dixon went straight to UWG where she went on to write for the West Georgian. She began as a staff writer for the school's student-run paper and eventually worked her way up to the news editor position, which solidified Dixon's decision to become a reporter.
"I had a great experience (at the West Georgian)," Dixon said. "I worked with a great team of reporters and editors. We all worked hard to cover what was happening on campus and whatever was happening that would affect the campus and its students."
Drawing from her experience at the West Georgian, Dixon returned to her home city of Griffin where she joined the Griffin Daily News as an editorial assistant. She spent seven months there before she began working for the Cherokee Tribune & Ledger News as an education reporter, mostly covering Nelson and Woodstock. She often took on general assignments throughout her five years there as well.
Dixon began writing for Patch, an online news outlet in 2012. Patch was bought out by a turnaround company named Hale Global in January 2014, and Dixon was subsequently laid off. She ended up being reemployed by Patch just three weeks later. Five years later, Dixon made the move to Atlanta's largest and most prestigious newspaper, the Atlanta Journal-Constitution (AJC) where she's been working since last February.
"Working at the AJC is a great experience," Dixon said. "I have a great team of coworkers and editors that are always willing to help. I cover Cobb County, which is a rapidly growing and changing county."

Comments
comments