UWG is hosting the very first Sober Fest at Love Valley on April 20. The event is hosted by the organizations Phi Delta Theta and Love Travels. The purpose of Sober Fest is to make people aware of the dangers of alcohol abuse but in a fun way. The event will include games, food and rides as well as educational information for students.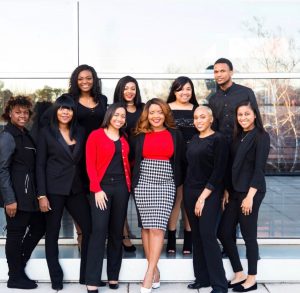 "The major goal of this a event is to bring the whole UWG student body together to have fun, while learning the dangers of alcohol abuse," said Caleb Nicol, graduate assistant for the Center of Student Involvement. "They will learn why they should abstain from alcohol when driving."
The two groups first decided to join forces due to financial reasons but realized they could offer UWG students the best of both worlds with fun and education. The two also realized that coming together could maximize the number of people attending the event. 
"Phi Delta Theta decided to partner up with Love Travels by applying for the UWG Stay West Weekend Grant and to make it bigger and bring all students together," said Nicol.  "Love Travels had the fun part which includes the fun attractions and games, while Phi Delta Theta had the educational part which involves alcohol, drunk driving awareness."
Starting a festival is a strenuous task and making sure it continues years later can be even more challenging. With this being the first Sober Fest the two groups hope this can kickstart the event becoming a staple at UWG.
"The plan is the Sober Fest event can become a tradition at West Georgia and possibly, even bigger and better in the years to come. I also hope for more collaboration between the two organizations in the near future," said Nicol.
With a positive message attached and fun activities, it is hard to imagine the event not being an around for years to come but only time will tell. 
As the school year is coming to an end, Sober Fest seems to be a great way for students to wind down. The event gives students time to come together to have fun playing games, eating and enjoying rides. That being said the event also helps bring awareness to the dangers of alcohol and gives students vital information on a very serious subject. Whether you want to play games or learn more information on alcohol, Sober Fest has you covered. 
Photo Cred: Phi Delta Theta and Love Travels
Comments
comments