Despite the restrictions COVID-19 has imposed on academics, UWG's Theatre Department says the show must go on. In preparation for their 2020-2021 season, the department has enforced several new production and performance methods to keep all cast members, directors and producers as safe as possible.
"Theatre folks are adapters," said Alan Yeong, Program Coordinator for the UWG Theatre Department. "We identify a problem, and then we adapt and come up with a solution."
Before deciding to move on with the season, Yeong says the department knew that they only needed to host intimate shows that respect the coronavirus restrictions. He added that theatre normally plans out the season almost a year in advance. Therefore, when the department found out about the pandemic in February, they immediately began preparations for the fall.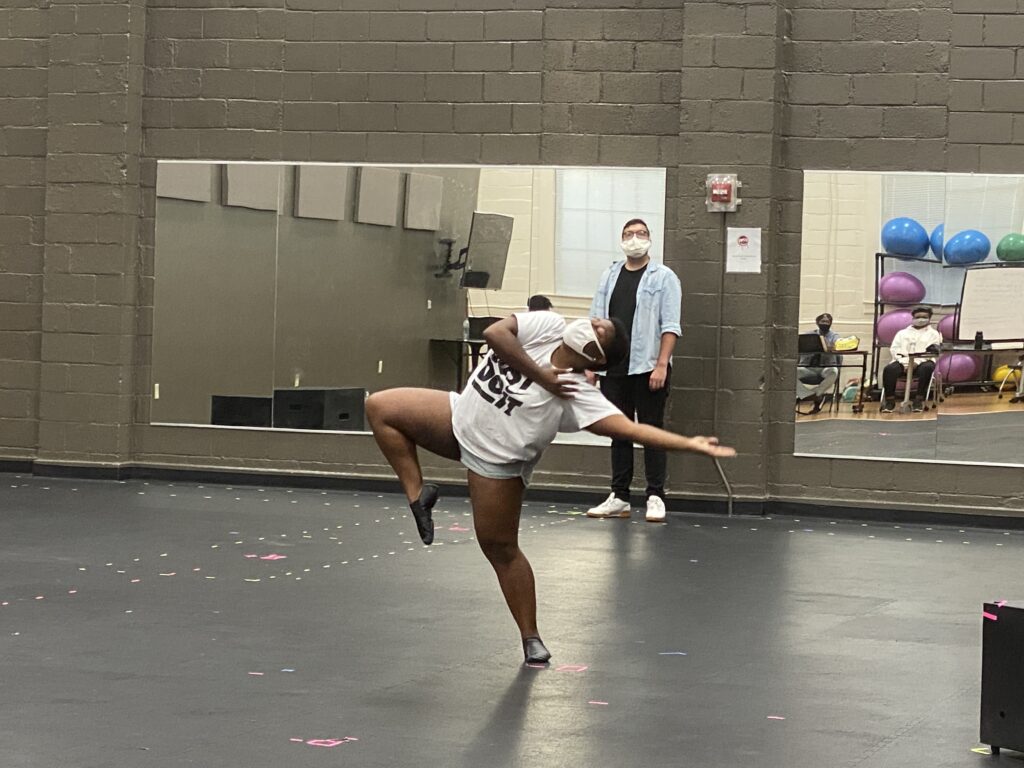 "We already figured out this would be bad, and we are embracing it," said Yeong. "Collectively, we chose a season where we could practice social distancing."
The department plans to create a high artistic standard for their shows and wants to make the most of this season. Yeong says they strive to meet the needs of their majors and staff while remaining cautious about the pandemic.
Theatre instructors and professors are working to transfer ideas that are normally taught in a live theatre setting to a more safe environment, through dual modality learning. These ideas are essential in mentoring and training theatre majors and are used to teach them about the industry.
During rehearsals, only two actors are allowed in the room at a time. Therefore, the shows for this season only have a few actors in an effort to help prevent the spread of COVID-19.
Yeong says the department selects rehearsal spaces that allow cast members to practice social distancing and follow COVID-19 health guidelines.
"We follow the safety protocols rigorously, because our discipline is so touchy feely," said Yeong. "We communicate through our eyes and touch. We have to be very cautious about health issues."
Performers complete routine health checks before the show, wash their hands repeatedly and wear masks. However, their masks are not only used as a safety precaution. Yeong says that the actors' masks are now a part of their costume. In addition to acting in their new costume accessory, performers are tasked with learning their characters differently. They are now learning to act for a camera instead of a live audience, since all performances are now done virtually.
The process has become more tedious, especially when it comes to figuring out what angles and shots look best on camera that magnify the performance.
Yeong says the department has limited resources, which has definitely been a challenge when it comes to putting on a virtual production. However, they are striving to make the best use of what they do have.
"We are all learning and discovering things that did not work," said Yeong. " It's a learning experience as a whole. I'm really grateful that the kids are really embracing the challenge."