The Latino Cultural Society
(LCS)
at UWG is working to expand the student body's understanding of all cultural backgrounds on campus including Latino and Hispanic.
LCS is bringing cultures together by promoting its diverse organization and acceptance of all backgrounds on the UWG campus. To accomplish this, LCS is partnering with other organizations and allowing for any student to participate in its events.
"A big part of promoting culture on campus comes from partnering with different organizations that have similar goals," said Leslie Soriano, President of LCS.
"Last
year, LCS partnered with SGA, Black Student Alliance, Lambda Theta Phi, and UPD to host a cook-off. That was a cool experience that allowed cultures to come together and make some delicious food for the students."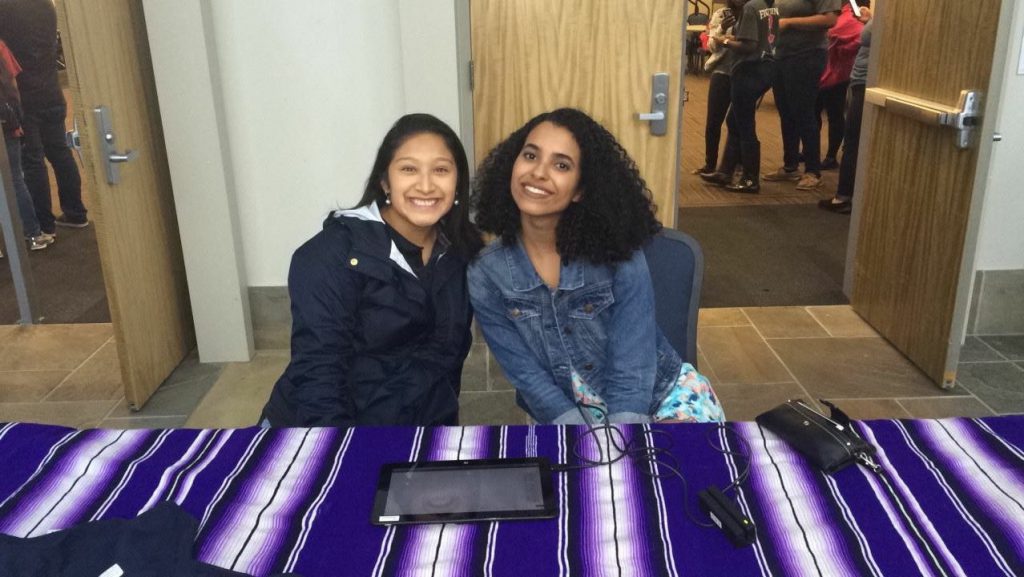 LCS enjoys participating in events that draw in the student body and allows them to experience different cultures. They participate in events all across campus: from bake sales to the large, campus-wide World Festival. The World Festival is an annual event at UWG and it is put on by several organizations and departments which highlight cultures from across the world.
"We love sharing the Latin culture with the campus, but we also love sharing culture in general," said Soriano.
"I
really like participating in the annual World Festival because so many cultures are represented there. Students freely come and go through the event trying food from around the world and seeing different cultures perform."
Aside from partnering with organizations, LCS focuses on sharing cultural awareness through their own events on campus. LCS has found many ways to express the importance of their culture to the community through activities such as dance lessons and cookouts.
"Any event that we participate in, we hope brings some type of awareness to culture," said Soriano.
"When
we host fiestas or dance lessons we hope that it will allow students to feel like they can ask questions about the culture and learn something. You don't have to be from a Latinx background to enjoy some food with us."
Soriano referred to the LCS mission statement which focuses on embracing Latino/Hispanic culture through important conversations. The members of LCS are hoping that by hosting engaging cultural events, they will be able to start discussions with students across campus from all different backgrounds.
"The biggest thing we hope for is that people will want to talk about their culture," said Soriano.
"It's
so special to have someone genuinely come up to me and ask questions about my culture. I love to turn around and ask them about theirs as well. You can learn so much about a person and what is important to them just from a simple conversation."
By starting simple conversations with students, LCS hopes that other students will want to learn more about the different cultures on campus. Even if a student is not part of the Latinx culture, they can still ask questions and get to know that culture. LCS is also open to continuing to work with other student organizations that raise awareness for cultures on campus.
Comments
comments