With finals approaching, many students may be struggling to write papers and the University Writing Center is preparing to help them succeed in doing so.
Located in the TLC Building on campus, the writing center is an available tutoring resource for UWG students to seek assistance on any writing assignment or paper. The UWC is designed to link qualified tutors who are eager to provide assistance to any student who needs direction and help. The tutors provide feedback and guarantee that each student leaves each session feeling more confident in their writing.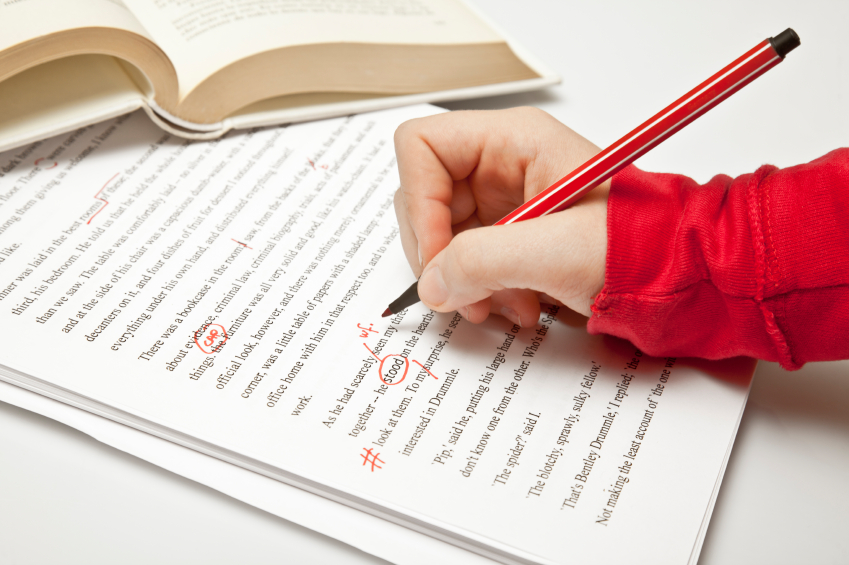 Duane Theobald is the Director at the University Writing Center and he advises any student who is considering contacting the UWC for assistance to go ahead and make an appointment to meet with a tutor and see what they have to offer.
"All
of us that work in the UWC, administrators and tutors, recognize that writing is hard," said Theobald.
"The
most important concept to keep in mind is that writing is a process and here at the UWC we are that extra set of eyes to look over and provide feedback on your work."
The UWC has both first-year writing professors and English graduate students that serve as tutors.
"While
you might struggle with constructing a thesis statement or misuse commas all the time, the UWC is full of tutors who can help with those issues as well as others. All you have to do is seek us out and keep in mind that we can help with any writing assignment in any class," said Theobald.
The center also offers a weekly workshop series throughout each semester that focuses on issues that writers, regardless of experience, struggle with recurrently including thesis statements, grammar, punctuation and citation styles.
The UWC staff works consistently to be present on campus in classrooms informing the student body of their services as well as advertising via e-mail, bulletin boards and social media.
"While
these methods seem to work pretty well, I am always looking for ways to do more and interact further with the student body," said Theobald.
"One
of the biggest things that the Center loves to do is work with student organizations and Greek Life. In my mind, the best way to see what students need is to hear from you."
With finals approaching, the UWC team is eager and equipped to work with any student who makes an appointment seeking guidance and assistance on a writing assignment.
"The
end of the semester is always a busy time for everyone on campus—including the UWC. We generally see so many students those last few weeks that we max out on appointments and have to turn some students away," said Theobald.
"This
is never what we want to see because I know if you're coming into the Center, you genuinely want help.
"My
biggest piece of advice would be, as you're thinking about that last paper, contact us to get an appointment on the books quickly," continued Theobald.
"Then
come in, meet with the tutor and get the advice and feedback you need—but then leave and begin the process of putting that feedback to work as you revise and refine that assignment."
UWG is equipped with centers and services, like the writing center, that are strictly aimed towards the betterment of the student body's education. Highly skilled and accommodating teams of staff and tutors are present around UWG for any and every student to have access to. The UWC staff and tutors' aspiration is to clarify and provide guidance for students, with the end result being the advancement of knowledge.
"The
biggest takeaway from using the UWC's services is recognizing that you don't have to tackle that paper alone. Tutoring services like the UWC exist because college can be hard and you should always have assistance available to help you out," said Theobald.
"All
you have to do is reach out and we'll be there to help you succeed."