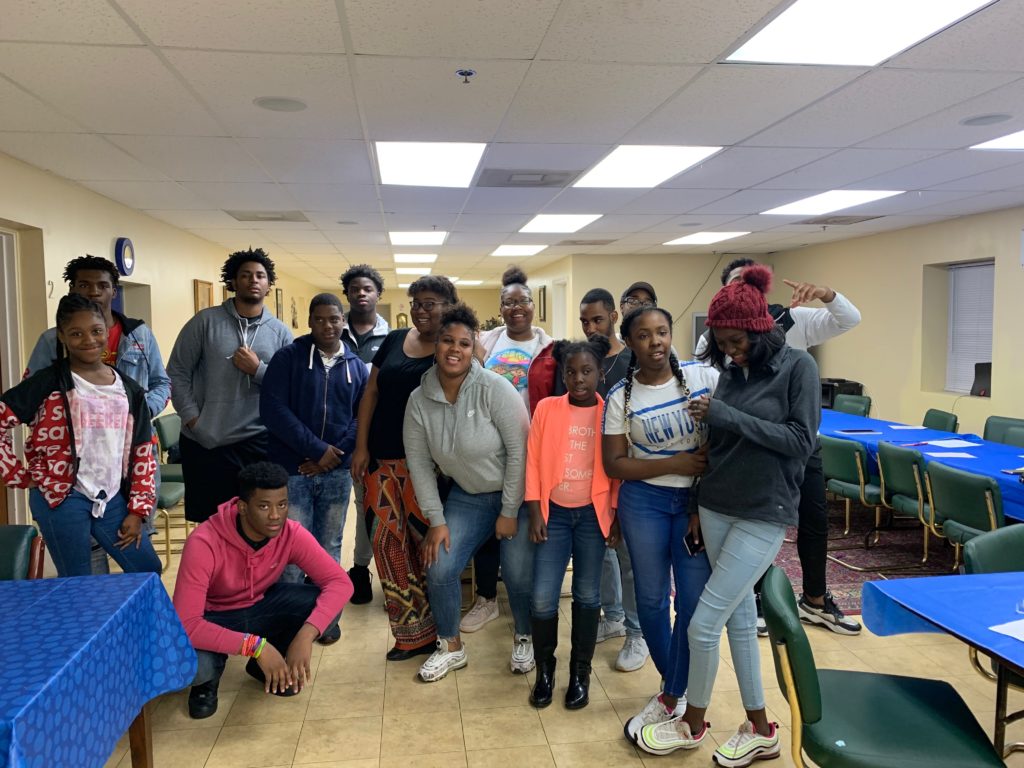 Growing up in a religious family, UWG junior Kamari Kennedy was heavily involved in church throughout her childhood and learned at a young age that she would be committed to practicing her Christianity.
She has been a member of First Missionary Baptist Church (FMBC) in College Park, GA, since she was nine months old and in October 2019, Kamari was appointed to be the adviser of the Nu Vision young adult ministry.
She has always been an active member of the church by singing in the choir, being apart of the Sunday program, and just giving a helping hand to the ministries throughout the church and being a member of the youth group which she now leads.
"I would describe Kamari as an outgoing and mature person for her age. Kamari is one of the most understanding people that I know," Elder Evelyn Roberts said. "She is always laughing and tends to make me laugh."
Roberts is a member of FMBC and has known Kamari for almost her entire life. Since she lives in the Arbor View Apartments on campus, she has to commute home every week. She also has to maintain her religious goals while being away from home.
In FMBC there is a youth group for the younger kids and the main church congregation that is mostly older adults. She is responsible for hosting meetings, planning events and carrying them out, motivating her group members and influencing them to have a consistent relationship with God.
This responsibility requires Kamari to be present in the church on Fridays for meetings, and Sundays for service. Some Saturdays are also necessary for any additional meetings and rehearsals.
"As a college student there are things that you want to do. Stuff that's fun or go out and maybe have drinks and sometimes it conflicts with my religious goals because I know these are things that I shouldn't be doing," Kennedy said. "You have to make a conscious decision that you want better for yourself. You just have to be responsible and put the other things aside."
Kamari committed to quitting old habits completely and participating in religious challenges such as fasting to prove to the younger people she leads that it can be done. When some people are not motivated to keep participating, Kamari still follows her goals to be successful with Nu Vision.
"Leading a small ministry can cause a person, such as Kamari to become unmotivated, frustrated, and a loss of zeal. However, Kamari is such a strong leader that she seeks God and then she will also ask for guidance from other leaders in the church," Minster Tammi Moore said. "In this microwave society and world of social media, I marvel at how Kamari leverages her desire to be more like Christ to resist the temptation of this world. Especially being a millennial! It's inspiring."
Comments
comments