Each year Americans recognize National Hispanic Heritage Month from Sept. 15 to Oct. 15.
The UWG Latino Cultural Society
(LCS)
will be hosting a variety of events this month in order to educate and celebrate Hispanic Heritage Month.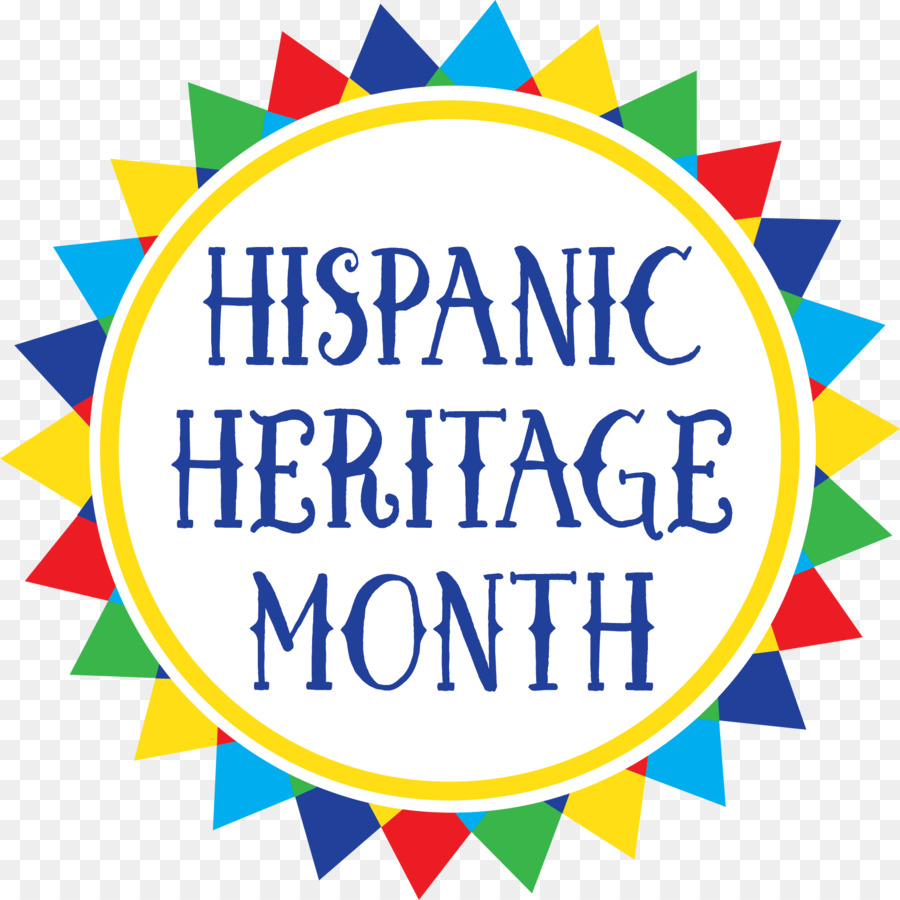 The President of the Latino Cultural Society, Leslie Soriano, discussed what Hispanic Heritage Month means to her.
"Hispanic Heritage Month to me is an everyday thing, the food I eat, the music I listen to, they all play a role in my heritage," said Soriano.
"I
live this everyday of my life, but to someone who is looking for a basic definition, Hispanic heritage month is a time to celebrate our history and culture.
"It became significant because it is the anniversary of independence for Latin American countries such as Costa Rica, El Salvador and others," continued Soriano.
Soriano also discussed how influential and important it is for students and faculty to participate in Hispanic Heritage Month.
"It is important to become involved with the LCS because a lot of people have stereotypes about Latinos/Latinas and by becoming more involved you can help to break those stereotypes," said Soriano.
"By
coming out to the different events that we host we hope to bring more awareness to our culture."
Members of the organization enjoy getting new members and think it is important for students to know that anybody can join the LCS. They also encourage non-members to attend their events.
"We welcome everyone," said Soriano.
"It
is very inclusive and we currently have around 50 members, but we are always looking for more friendly faces to join."
The LCS hosts a variety of events throughout the semester and Soriano has a few that hold a special place in her heart.
"On Sept. 21 we had our Hispanic Heritage Month Comedy show, it was a lot of fun and we had a good turn out," said Soriano.
"On
Sept. 24 we hosted our annual Fiesta which was filled with lots of good food, music, and dancing. We are also planning an event to celebrate Dia de Los Muertos at the end of October.
"Dia de Los Muertos is known as
'Day
of The Dead'," continued Soriano.
"It
is a festive holiday for families to remember and celebrate the life of their loved ones who have died."
The LCS encourages all students to come out to their events and become more educated about latin culture and celebrate the diversity that they brings to campus.
Comments
comments