Over the past few years people have been advocating for the awareness of mental health issues with the goal of getting rid of the negative stigma attached to seeking help.
Because of all the advocating for mental health it is no surprise that the Counseling Center at UWG has started to see more students who want to use their services.
"Students in this generation seem to be open to asking for and receiving help," said Lisa Adams, the Director of Counseling.
"Over
the past two years more students have gone to the counseling center and many of them have gone to counseling before college."
However, even with all the advocating for people seeking help for their mental health there are still some who are hesitant to get help.
"There are still barriers because of the perceived stigma among some groups, such as men and men of color in particular," said Adams.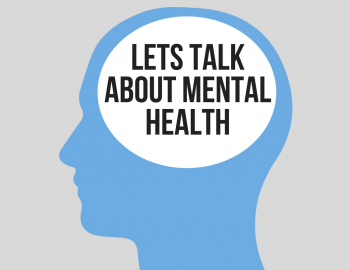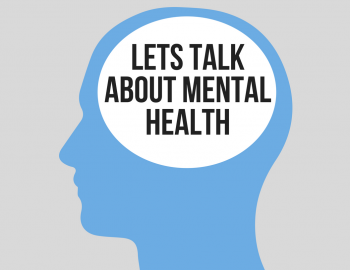 Though they aren't sure why this is they are working hard to make programs that will make men feel more comfortable in reaching out for help.
The Counseling Center offers group, online and personal counseling sessions. They also offer substance abuse counseling, but the center does not have a group for students who struggle with drinking problems.
"Alcoholics Anonymous requires that the group is run by their members. So, the Counseling Center can't actually start an AA group on campus, therefore students wanting an AA group will have to start one or go off campus," said Adams.
The Counseling Center trained staff to help students with a variety of mental health issues. This includes depression, which is a problem for many students.
"It is the second largest presenting concern among students who come to counseling at UWG," said Adams.
This, however, may be a bigger problem than they are seeing because students who suffer from depression may have a hard time seeking out the help they need. Anyone who feels they are suffering from depression or any other mental illness is encouraged to complete the Counseling Center's online mental health screening. The online screening is available on the Counseling Center's website.
If a student wants to drop out because they feel that they cannot balance school and their mental health the Counseling Center offers help.
"Students who have documentation of mental health concerns may apply for a hardship withdrawal, after the withdrawal date," said Adams.
From there the Counseling Center can make withdrawal recommendations to the Dean of the college the student is enrolled in.
The Counseling Center wants to help students understand that they are not weak for seeking whatever help they may need. They provide the resources and are willing to help students feel more comfortable.
"To be vulnerable, to admit when one is scared or angry is one of the hardest things to do and takes a great deal of courage," said Adams.
"I
would say that people who ask for help are the strongest people."
Comments
comments