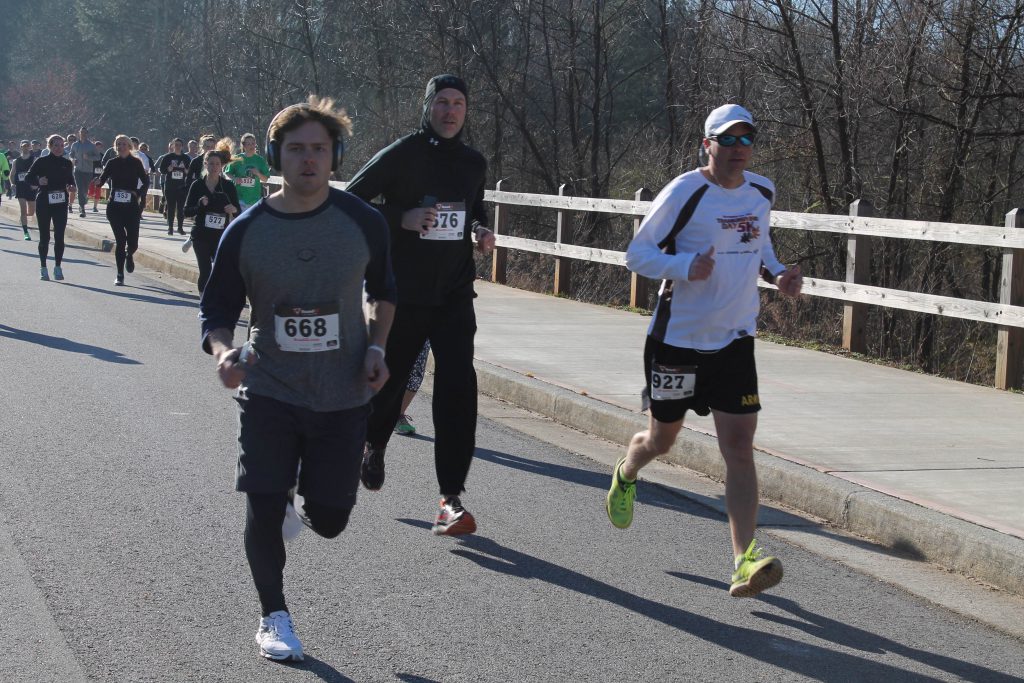 On Saturday, May 20, the Carrollton Police department will host The Paint Chip 242 Color Fun Run. Named to honor Glenn Lyle, a Carrollton police officer, who was recently diagnosed with cancer. Not only will the proceeds support Officer Lyle, but the fraternal order of police lodge.
The event will be held during national police week, a fitting time to celebrate the contributions of the local police department. The evening race events consist of the two color runs. The first, a one mile color run at 6:30 p.m. immediately followed by the five mile color run at 7 p.m.
Each year the Carrollton Police Department fundraises to help 20 local families in the Carrollton community. "The event is exciting," said officer Chad Wilson. "It allows us to involve the community, raises money for a fellow officer diagnosed with cancer, and helps fund Christmas presents for needy children in our community".
The color run will be held on the Greenbelt at Hobbs Farm in Carrollton, Ga. There are several awards and medals for fastest women and men runners as well as ribbons for participants under twelve years of age.
For registration, visit GARunner.com, carrolltonpd.com or pick up a registration form at the Carrollton Police Department.
Comments
comments