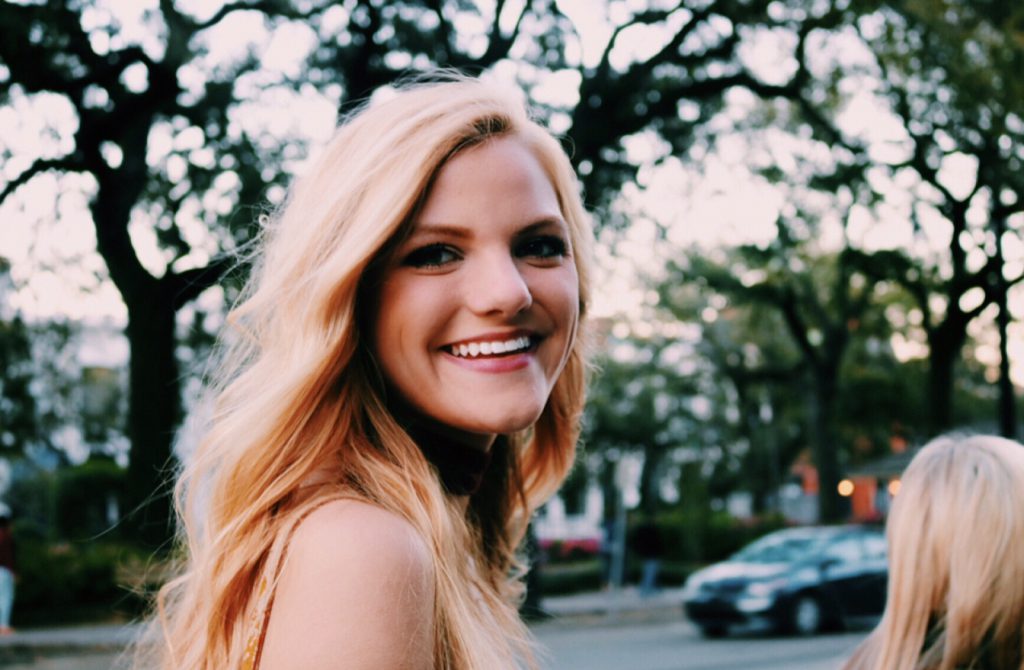 Carlene Williams, a current University of West Georgia senior and founder of the Equestrian Team, watched her dreams come to life this past fall semester as the UWG Equestrian Team became reality.
"I have been riding horses since I was 6 years old. My parents put me into a horse summer camp and I was instantly hooked," said Williams. "Horseback riding is a great stress reducer for me, so I thought it would be a great idea to give UWG students the opportunity to try something new or continue as an equestrian."
UWG currently has two competition Equestrian teams which both compete against many D1 schools, such as University of Auburn, Georgia, Ole Miss, Alabama, Georgia Tech and many more.
"Starting a club on campus was a little intimidating at first. After doing some research, I was able to get it running very quickly and easily," said Williams.The main requirements were to find a faculty/staff advisor, have at least five members, and fill out the necessary paperwork. We found our advisor, Dr. Ben Jenkins (physics department), because his daughter rides horses at what is now the club's host barn Spotted Hills Farm," said Williams.
Each team competes in a different show circuit according to the rider's discipline. The Intercollegiate Horse Show Association (IHSA) is one of the circuits UWG competes in. At these shows, they are usually competing against 15 or more schools in the region.
The IHSA circuit puts riders on horses they have never ridden based off of a drawing they do at the beginning of each show. The purpose of this is so that each rider has a fair chance of winning based on skill alone, not fanciness of the horse.
"Many schools also compete in NCAA competitions. We would love to get involved in that, but would need to be considered a varsity UWG Sport before," said Williams.
The United States Eventing Association (USEA) is the other show circuit UWG competes in. These team members travel further and compete against a wider range of schools. They also bring their own horses that they have trained.
"Being a part of the team has allowed me to meet some amazing people and experience the challenges of showing a horse that I have never ridden before," said Carly Headrick.
This was the first year of competition for both teams. The USEA team won't complete their season until the summer. The IHSA team finished this season strong with two second place awards and one sixth at their last show.
"There is no better feeling that seeing something you started become successful and gain the recognition it deserves. Seeing our team members beating division 1 riders on scholarship proves how much potential this team has. I cannot wait to see the growth this organization gains in the next years," said Williams.
For membership information email equestrianclubuwg@gmail.com.
Comments
comments